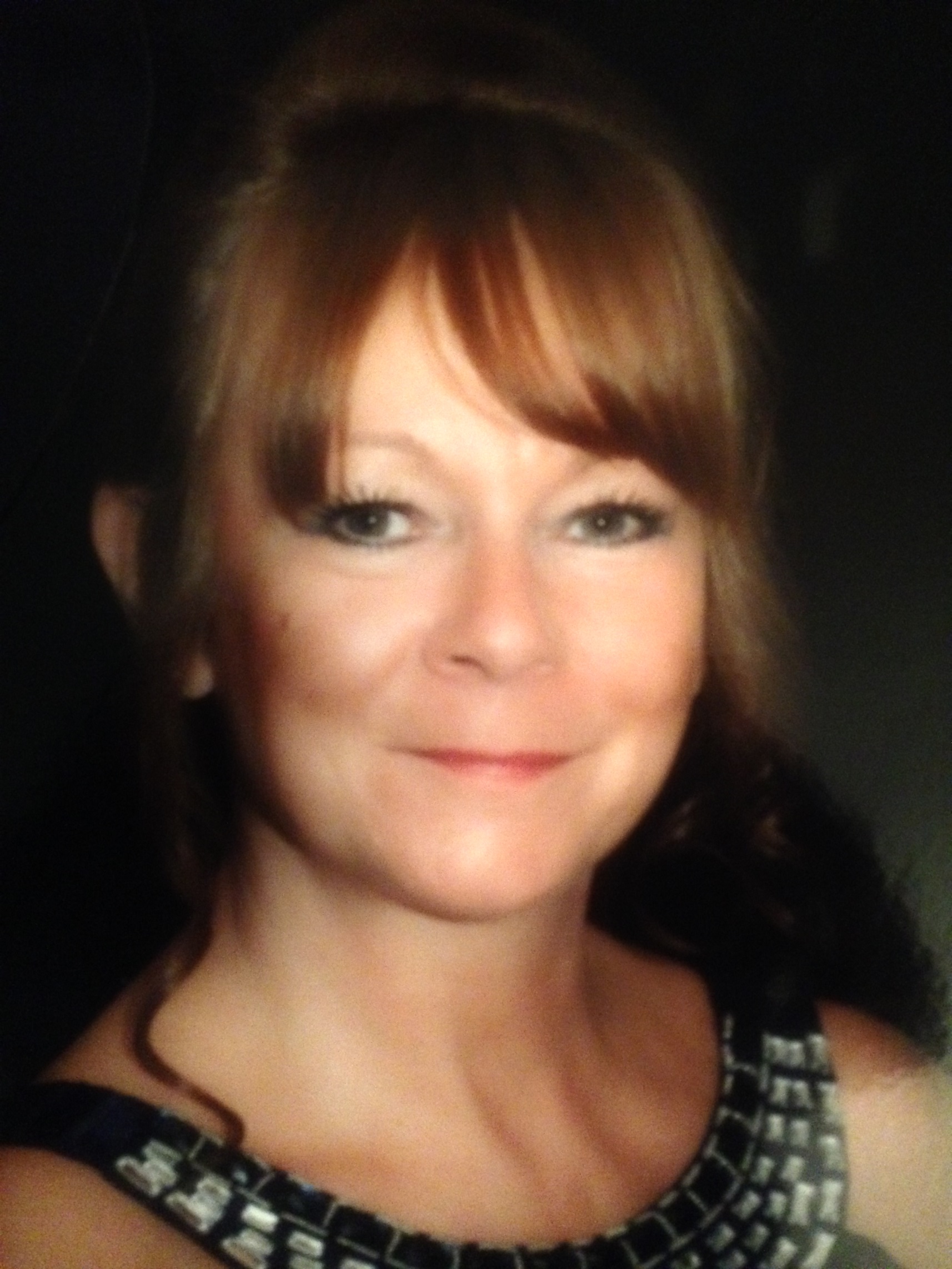 Bobbie Barker grew up in Islington, London. In the 70's the area had a very different reputation compared to that of today, and it is by no coincidence that her genre is crime. Bobbie is a survivor of crimes committed against her personally, and through her own story, came her inspiration to become a crime writer. Today, Bobbie Barker is proud to be a mother, a wife, and an author of British Crime Fiction.
FIELD OF GLASS
Genre: Crime/Mystery/Thriller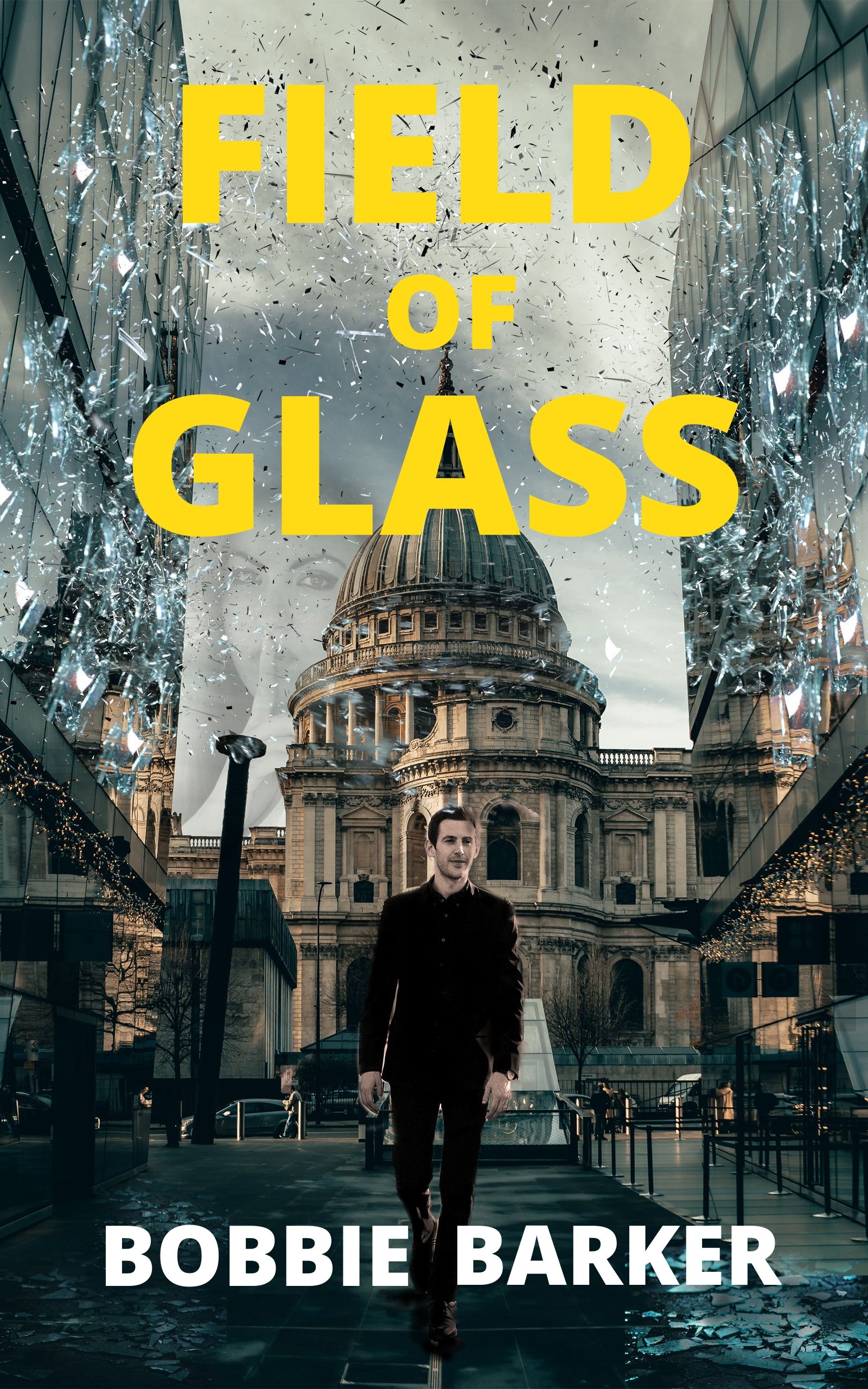 Marcus Cusack is about to be released from prison.
He is a psychotic, dangerous man with an obsession in the name of Jessie Harris.
Jessie had escaped the treacherous world of the Cusack family and a prisoner to prostitution. Together with her baby son, Thomas, beyond all expectations she built a new life. Despite vowing to stay single forever, she eventually met and married Ben, who truly was the love of her life. Her past was a closely guarded secret and hers to keep. Prostitution was one thing, but she was also a killer – wasn't she?
When Ben suddenly dies in a freak car accident Jessie is left heartbroken, but it isn't long before she discovers the truth, and her husband's death is just the beginning. When Thomas goes missing, Jessie is propelled back to her past, where Marcus Cusack is waiting.
DEADLY ACQUAINTANCE
Genre: Crime/Mystery/Thriller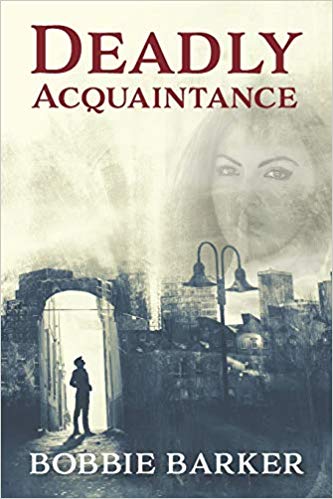 A premeditated murder, and forensically aware killer with the edge.
Isabella Beaumont died from horrific injuries. DCI Ash Kennedy and his team are left baffled to find no forensic evidence and no obvious motive. What they do have, is the disturbing fear there is worse to come.
Gabe Duruy is on the opposite side of the law. A charismatic, yet fearsome leader of an organised crime group in East London. He is no stranger to violence, but even he is sickened by the severity of the Beaumont murder.
What he has yet to discover, is by association, there are extremely dangerous intentions hiding in plain sight.