Dianne's Website
mailto:[email protected]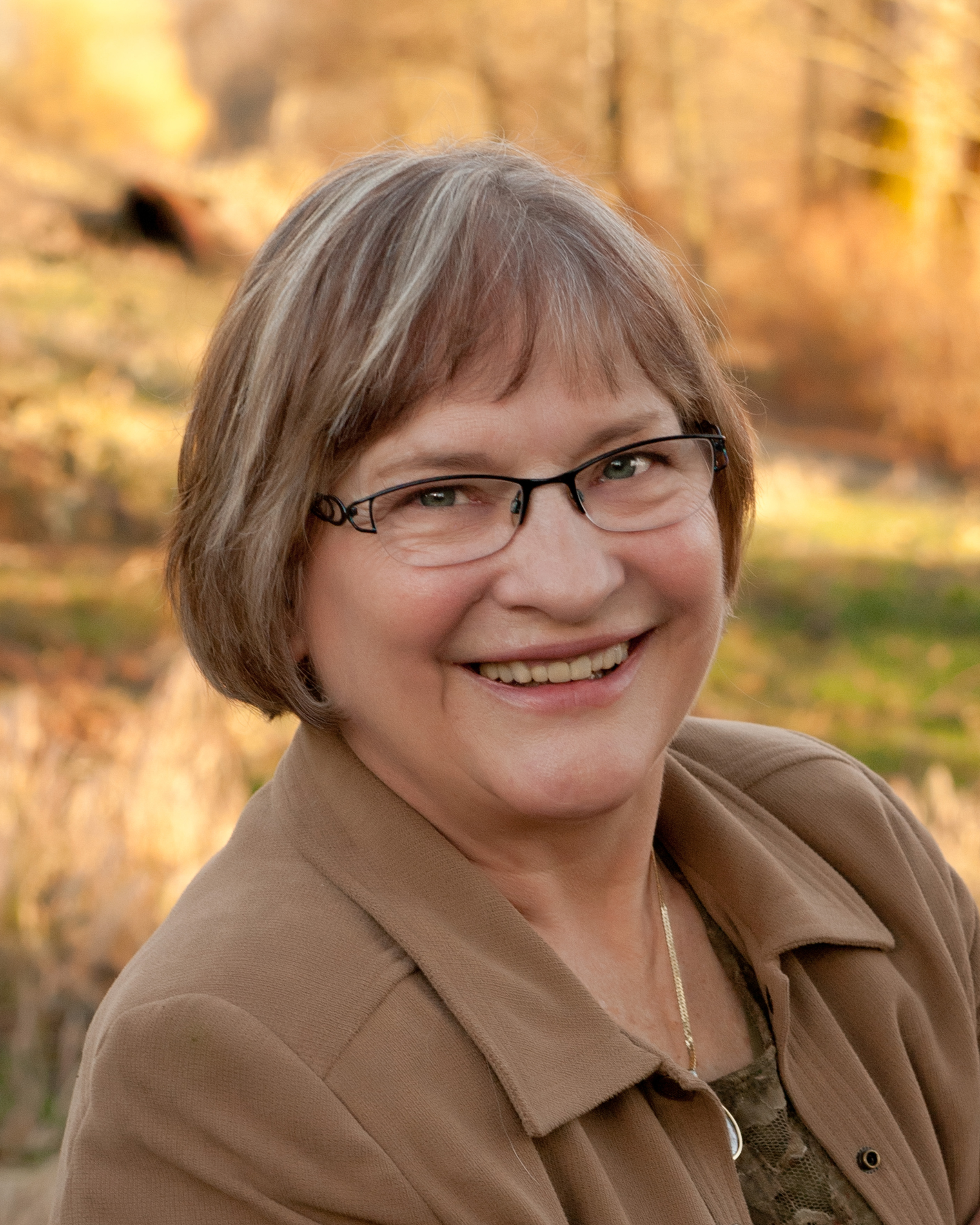 Dianne was once asked what kind of animal she would be, if she could be an animal. The person who asked the question was shocked when Dianne said she'd like to be a dragon. There are times in everyone's life when being able to fly high and breathe fire sound very appealing. However, if you can't be a dragon, or have a dragon as a pet, then the next best thing is to write books with dragons in them and get a dog. Dianne lives in the Pacific Northwest with her husband Doug, his three cats and her beloved dog Thomas, who gets Dianne out walking almost every day, which is the next best thing to flying on dragon wing. Dianne rescued Thomas, but he is rescuing her one walk at a time.
CHARLA & THE ROGUE WATCHER
Genre: Fantasy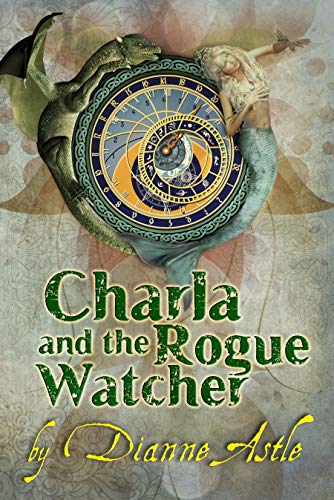 The centuries-old Watcher on the world of Mellish has gone rogue and cut his ties to the Guardian so that he can rule as an Emperor. As long as he has the Guardian's Medallion, he will live on for many more years. Charla and Ben are reunited in a mission to find the Medallion and retrieve it so a new Watcher can be appointed. With them is the girl Ben loves and her boyfriend. To complicate matters, even more, Ben is going through Dragonborn puberty. Can Ben overcome his jealousy to complete this mission without setting the boyfriend on fire? And will Charla, the most annoying mermaid ever, save the day once again?
LARKIN'S CHOICE
Genre: Romance / Time Travel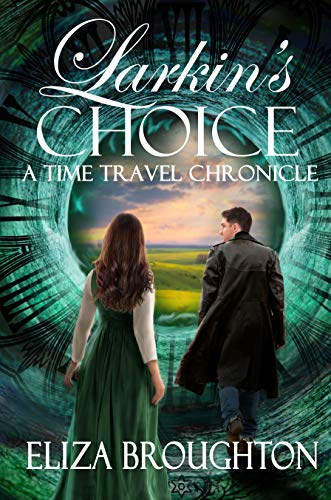 Larkin has scars that have made her wary of romance, but she longs to overcome the past, fall in love and have a family. Two very different men come into her life. One visits her dreams every night and is Vancouver's Bachelor of the Year. The other is a University professor with an interest in time travel. Both men want to marry her, but only the professor can take her back to 1835 to the man she really wants to meet. 
Journey back in time with Larkin to meet William Sims (1760- 1843), a veteran of the Revolutionary War, who became a station master for the Underground Railway.
BEN THE DRAGONBORN
Genre: Fantasy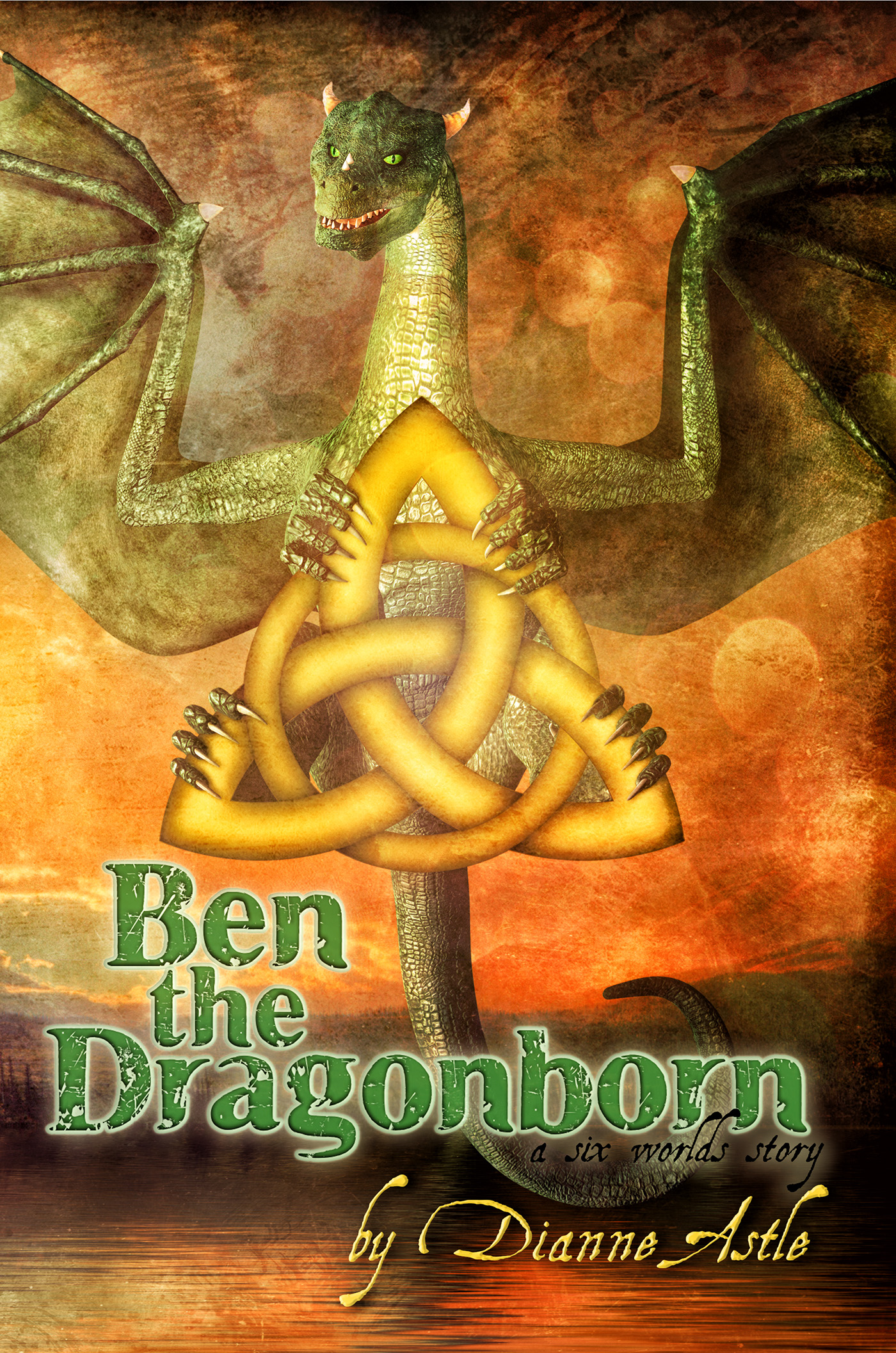 Few people on earth know the location of a mysterious school where heroes of the past train those who belong to the future. Ben Taylor only learns of the school's true purpose when he is called into the Principal's office. Miss Templeton gives him a simple test to see if he is a Chosen of the Guardian. That very day Ben is sent through a portal to a watery world of mermaids and monsters. "Has a mistake been made?" This is the question on everyone's mind, including Ben's. Ben's only chance of success depends on discovering the secret of his own true self in a terrifying world where nightmares come to life.
BEN AND THE WATCHER OF ZARGON
Genre: Fantasy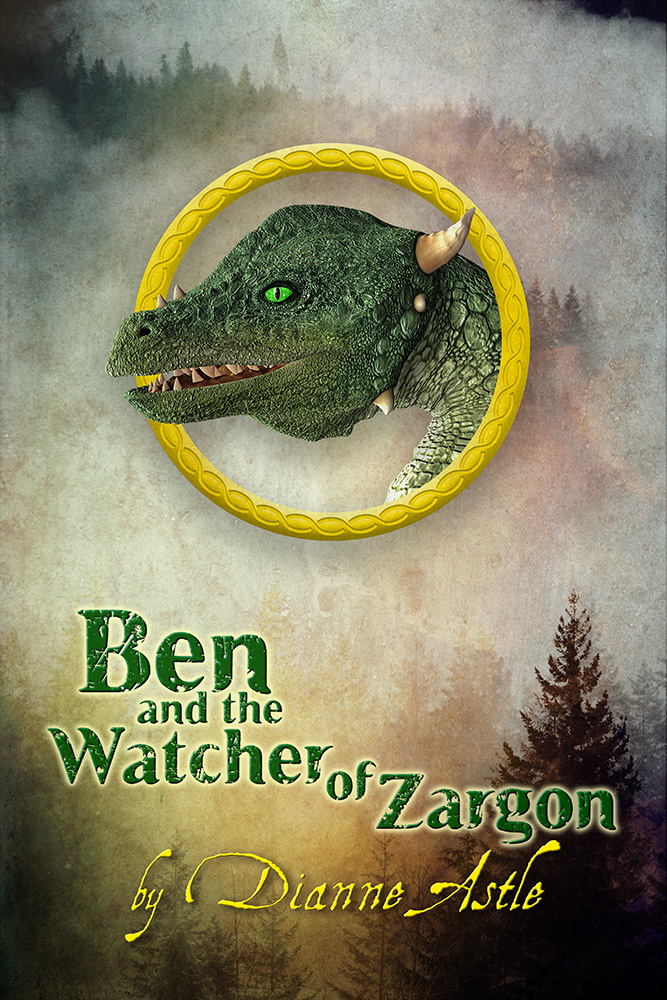 Grade ten isn't turning out the way Ben hoped. Ben's best friend is no longer his roommate, but has been replaced by a strange boy who follows Ben everywhere. Jealousy awakens the dragon fire within Ben when the girl he likes returns to school with a boyfriend. That fire and the scales peeking out from under his shirtsleeves are making it increasingly difficult for Ben to keep his secret. Ben needs to go to his mother's home world to learn how to transform into a dragon. Meanwhile Ben is changing and if the training comes too late he is in danger of becoming something that is neither human nor dragon.
MOSES AND THE DRAGONBORN
Genre: Fantasy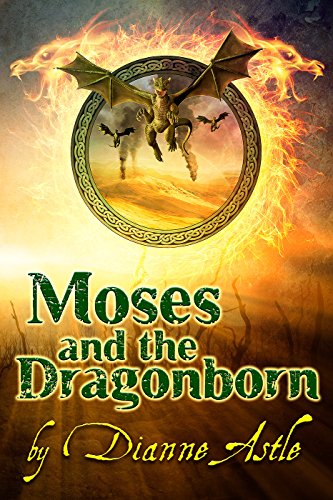 To save his world, the dragonborn King captured a demon and took it to the world of Farne. But the King never returned from that blighted world. Six are chosen to rescue the King, including a former brownie slave named Moses who has no reason to love him. Moses goes with the words 'let my people go' singing in his heart. Can the six chosen ones overcome their differences and a half-crazy Watcher's reluctance to help them? Find out by joining Ben and his companions on a quest that will change each one of them and the world of Farne in this New Adventure of the Dragonborn.
DRAGONBORN SIX WORLDS TRILOGY
​Genre: Fantasy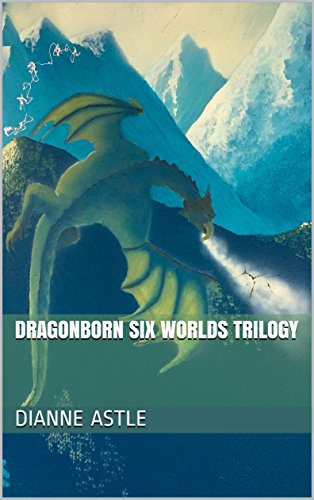 Join the Dragonborn on three different worlds. Ben the Dragonborn, Ben and the Watcher of Zargon, and Moses and the Dragonborn are all part of this box set.