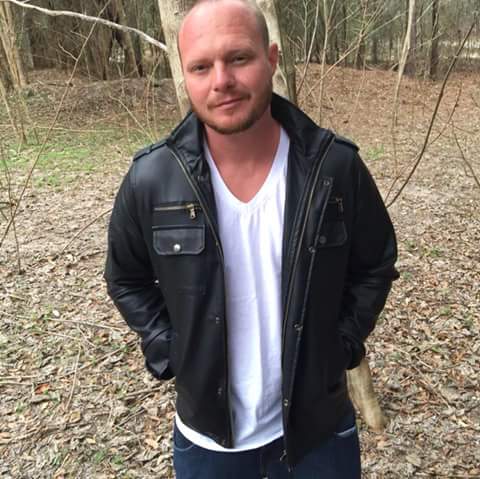 Dominick Santarsiero has worked entertainment his entire life, he also has worked the paranormal field and the every day up and downs of life brought him to write these poetry books, they are filled of emotion written in cryptic format, leaving the reader to decipher how they perceive the words. Dominick also is a radio show host, at which he uses some of that to push other artist and authors.
MIND'S EYE
Genre: Poetry / Paranormal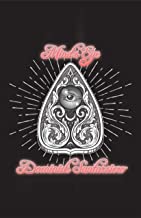 Mind's Eye is a poetry book about love and witchcraft. Something for someone to enjoy, to relate to, who may have seen or experienced the things that I have. Having worked in the film industry this is the art I've longed to release. Feel my passion.
TWO
Genre: Poetry / Paranormal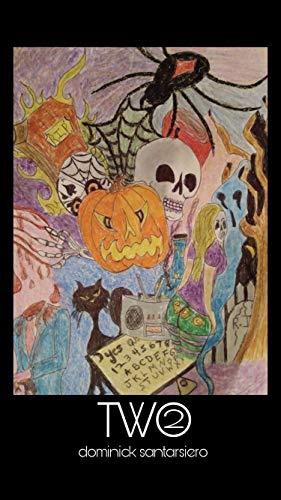 Represents all aspects and angles of bitter love and the dark arts. Read at different times in your life you may find a different meaning in each read through. As we did in book one, with the work constructed of the writer's essence, enjoy poetry itself. As a writer, I appreciate the support of my readers and you inspire me to create more.