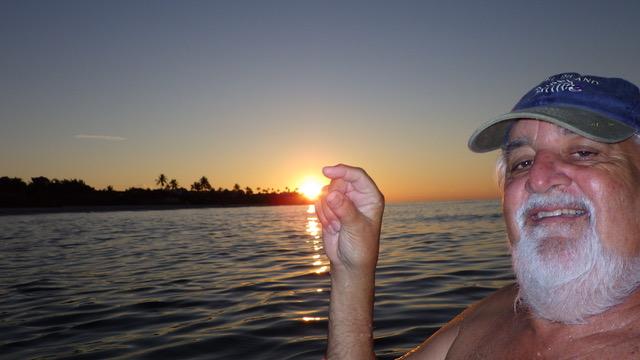 THE FINAL FOLDER
Where My Stuff Is
Genre: How To / Self Help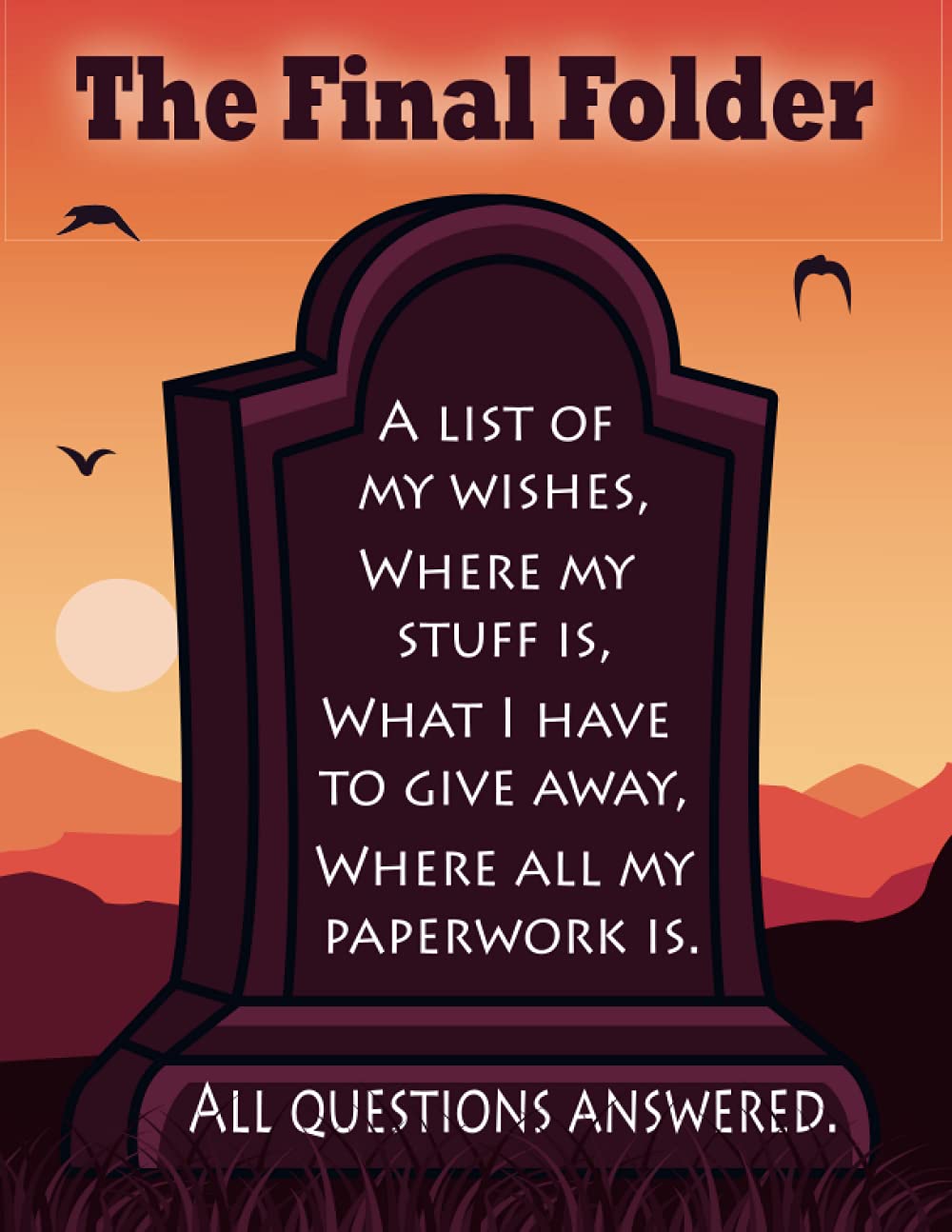 A List of My Wishes, Where My Stuff Is, What I Have to Give Away, Where All My Stuff Is
This book is your gift to your loved ones. Not only are your wishes written down, but you will have told them where your possessions are located. This will save your family countless hours of searching for your stuff. They will thank you for your thoughtfulness.