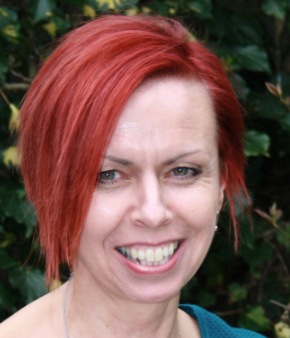 Sue Lilley loves getting lost in a page-turning story and can never put a good book down. She's published several well-received novels and short stories and is always engrossed in creating the next. Her tales of hope, dreams, temptations and impossible dilemmas are sexy and real. Her shameless love of eavesdropping is done in the name of research and inspiration. When she isn't escaping somewhere else in her imagination, she lives in the stunning north east of England. 
Praise for Sue from reviewers:
"…the author has a powerful voice for storytelling…" (Reading Alley)
"…her dialogue has the ring of authenticity…" (Book Viral)
"…the themes of love, life and betrayal were handled with respect and felt authentic…" (Indie Book Reviewers)"… the plot and writing make this a hopeful and inspiring read…" (Readers' Favorite)
WHISPERED WISHES
Genre: Romance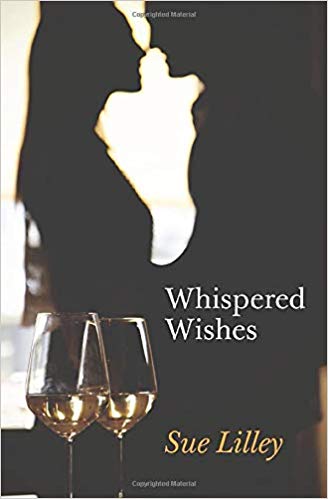 They're living the dream. But dreams aren't real life. And secrets can't be hidden forever…How can sworn enemies bury their toxic past? With tragedy snapping at their heels, can they work together to find a missing
child, before it's too late?
LUCAS: Ruthless celebrity photographer. Darling of reality TV. Clawed his way to the top from the wrong side of the tracks. Dupes Olivia and destroys everything she values. Now he's clinging too close to the edge.
OLIVIA: Workaholic. Humiliated by fame-hungry Lucas. Her tiny cottage is far from the luxury she's used to. How will she cope with a neighbour like Nathan – as hostile as he's hot?
NATHAN: Reclusive millionaire in hiding. Fears for his motherless young daughter. New neighbour Olivia is a disaster waiting to happen. Yet he can't get her out of his head.
Lucas and Nathan have history. Old hurts run deep and trust is not on the agenda when Olivia is caught between them. Then Nathan's worst nightmare comes true. His beloved daughter is missing.
If you like your relationships fiery and unpredictable, you'll love this much anticipated latest novel from Sue Lilley.
Don't miss out. Scroll up to buy Whispered Wishes now and get right to the heart of this sizzling love triangle. An intriguing tale of bad choices and second chances.
"…Riveting characters. Heartbreak, suspense, and surprising revelations. A beautiful, engaging story that will be hard to forget…" Readers' Favorite
SNOWDROPS & STARDUST
Genre: Romance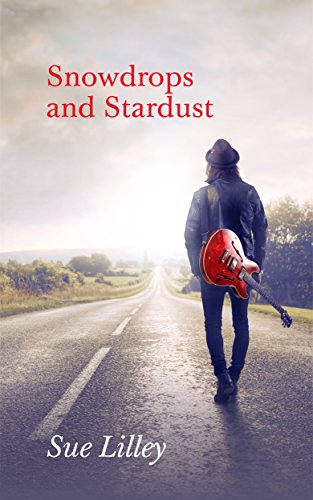 Was he on a promise or just so used to girls falling at his feet he couldn't tell the difference? Lust at first sight was more his thing than good old-fashioned love but she was stirring something forgotten. Who doesn't dream of being the girl he gives it all up for? If you love a rock-star romance, you won't want to miss this captivating short story. Flame-haired rock-god Aiden Delaney has it all. But three days before his sell-out headline gig, he takes off alone, disillusioned and on a quest for inspiration. Fame and fortune was never meant to be such a senseless treadmill. Where does he go from here? In his recurring nightmare he's trapped beneath the stage in a padlocked crate, frantically battering the sides. A few feet above him the show goes on, louder as he hammers for help. Nobody misses him. It's time he got the hell out. But nobody jumps ship without a life-raft. Is it fate he gets snowed-in with beautiful country-girl Marianne? But can he admit to feeling lost and scared of the future? He'll sound like a lunatic. She could be his muse or his salvation but she doesn't even own up to recognizing him. They have three days alone in her cottage, miles from the city. Three magical days which will surely change their lives. This hot new romance is sure to melt your heart.
ANOTHER SUMMER
Genre: Contemporary Romance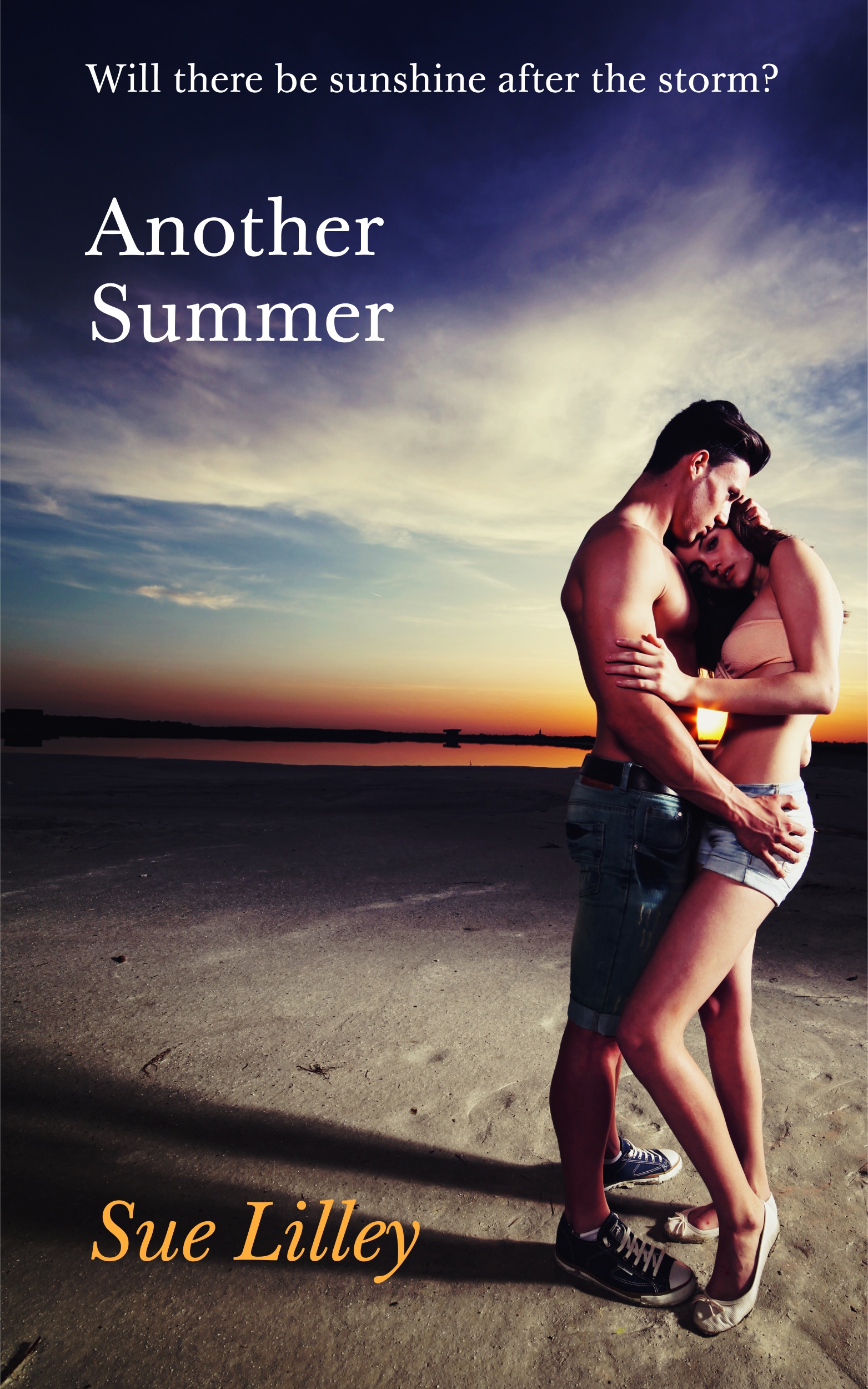 Evie stood transfixed by his mouth and the thought of what it was going to do. She felt dizzy and tried to laugh at herself. What was she, sixteen again? It was only a song and he was a performer. He got paid to make people feel like that. But she still wanted him. It was a terrifying cocktail of guilt and excitement… The heat of passion and the bitter sting of betrayal from an exciting new voice in Women's Fiction, Another Summer is the sizzling second-chances page-turner you won't want to miss. Scared of being alone, lost in the arms of a handsome stranger, Evie believes her marriage to Joe is over. But Joe is on a mission to win her back. Will he reach her before she falls under the spell of hot rock singer Jake?
Joe is the only man she's ever loved, since that long hot summer when she was sixteen. But how many lies is too many? Devastated by his latest betrayal, Evie flees to her grandmother's remote cottage in the stormy wilds of picturesque Cornwall, staring into an empty future without the bad-boy she believed was her soulmate. Heartbroken and vulnerable, she falls under the spell of charismatic Jake who sweeps her head first into an irresistible and steamy affair.
Expecting Evie to come to her senses, Joe storms after her and finds himself stuck on the road trip from hell. When an ancient bridge is smashed to matchwood, it seems all hope of a happy future will be swept away. The old hurts are deep and forgiveness seems out of the question. Has Joe left it too late to persuade Evie he can change? Does he deserve another chance to convince Evie he loves her? Or will Evie be tempted to dump him and grasp her own happy ending with sexy rocker Jake?
Set in the windswept wilds of Poldark country, the perfect steamy romance for lazing on the beach or curling up on a rainy-day sofa. Don't miss out – get your copy now. Scroll up and click buy to start reading. Another Summer is sure to be one of the Bestselling Romance Novels of 2017.
HIGH HOPES
Genre: Contemporary Romance
​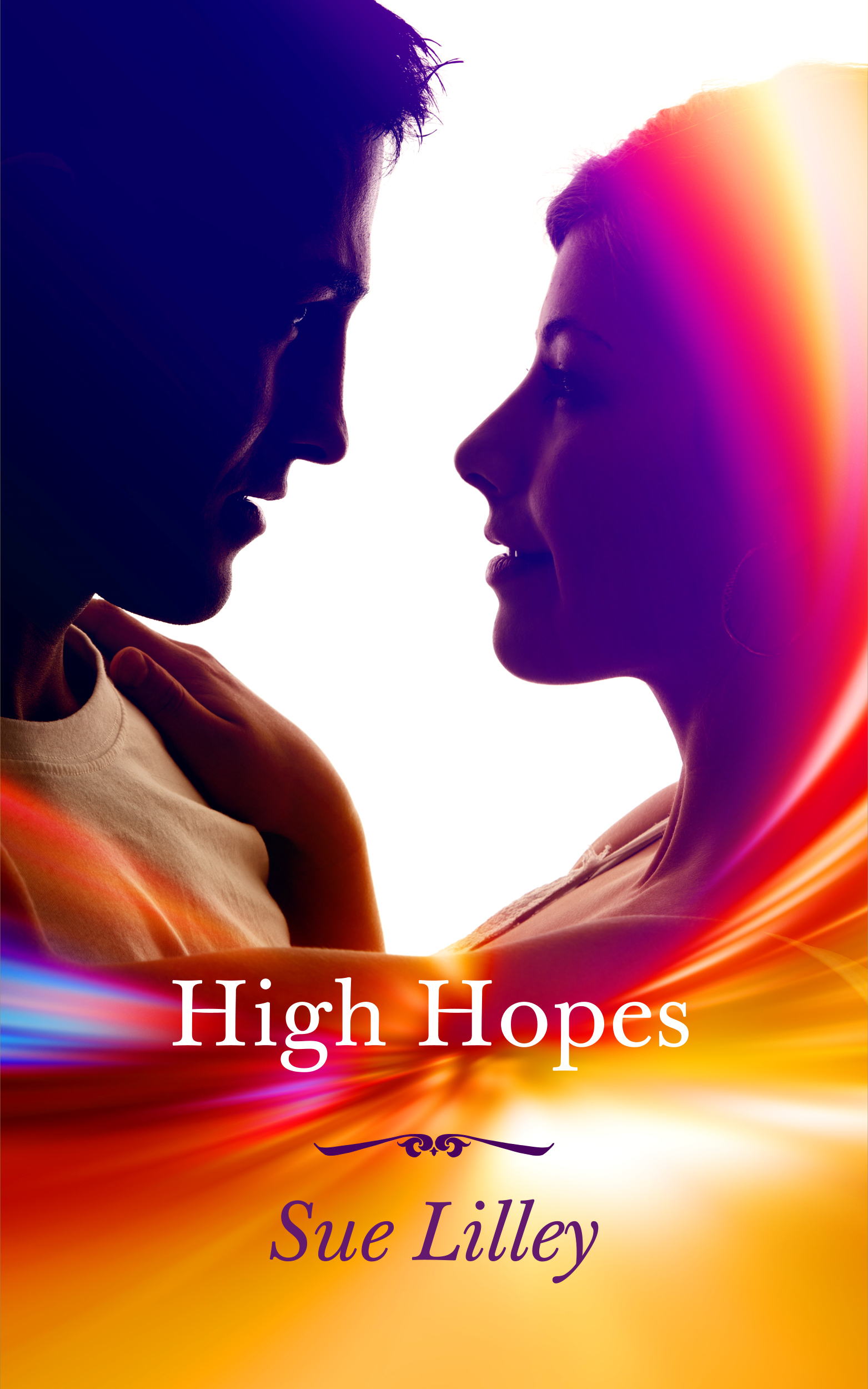 "It was one stolen night. He was my soulmate and I'd never felt more alive. I couldn't tell him I got pregnant. It would've ruined everything. But now his daughter wants to meet him and I need to make things right." Another tear escaped down her cheek. "Everybody's going to hate me." Three friends are rocked when a 20-year secret blows their world apart. Steamy, passionate, and unpredictable. If you like sizzling love triangles you won't want to miss it.
Grace has kept her heart-breaking secret for twenty years – a love child she gave up for adoption. She was a penniless student – how could she raise a baby alone? Then she receives a letter out of the blue. Her long-lost daughter is searching for answers.
Her two best friends are married and don't know one of them is the girl's father. If Grace confesses now, the marriage will be destroyed and it will surely be the end of their lifelong friendship. But what choice does Grace have?
Set in the wilds of Poldark-country – the stormy cliffs and windswept beaches of picturesque Cornwall – an engrossing saga filled with suspense, simmering jealousy and heartbreak. Can a future be built on the quicksand of secrets and lies? Surely there can be no second chances when three friends discover they don't know each other at all.
Don't miss out. Scroll up and click buy to start reading – a passionate and compulsive page turner from an exciting new voice in Romantic Fiction. High Hopes is sure to be one of the Bestselling Romance Novels of 2017.
PAINTING RAINBOWS
Genre: Contemporary Romance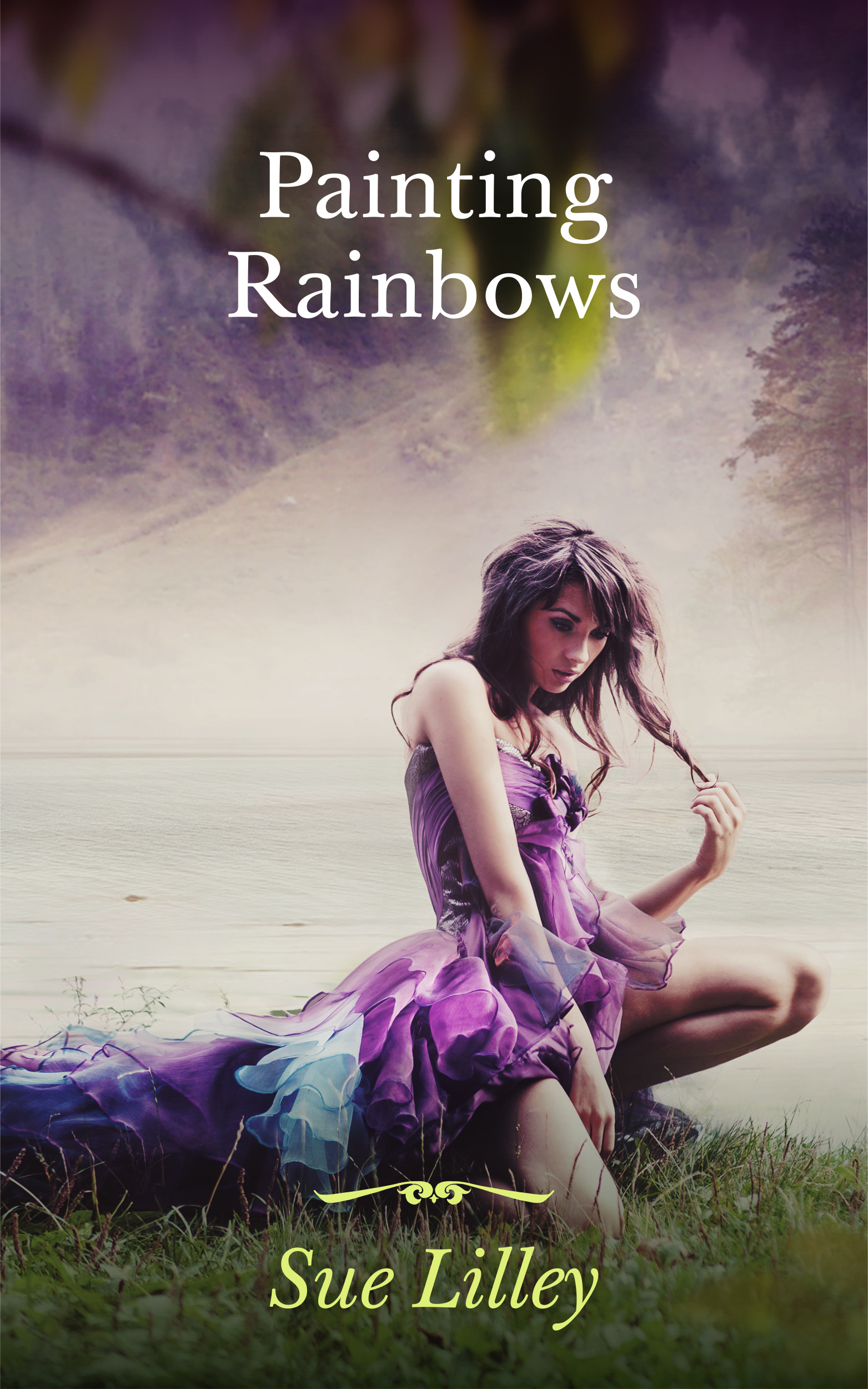 "I was a fantasy. A nice memory. People like you don't need a pot of gold at the end of their rainbow." A bittersweet short story for lovers of sensual contemporary romance – unique and captivating with an emotional twist you won't want to miss. Mandy always adored Joel. But he was the local hot-boy and she was the schoolgirl barely on his radar. Their paths don't cross again until they're free and single young adults. They meet by chance in a picturesque seaside village, perfect for sizzling summer afternoons and endless sultry nights of newly discovered passion. They know instantly they're soulmates, destined to be lovers forever. But life isn't like that. A curved ball is hurled right under their feet, wrenching them apart. Will real life conspire against them? Or can they find each other once again and live happily ever after? If you ever dreamed of finding your pot of gold, don't miss out.