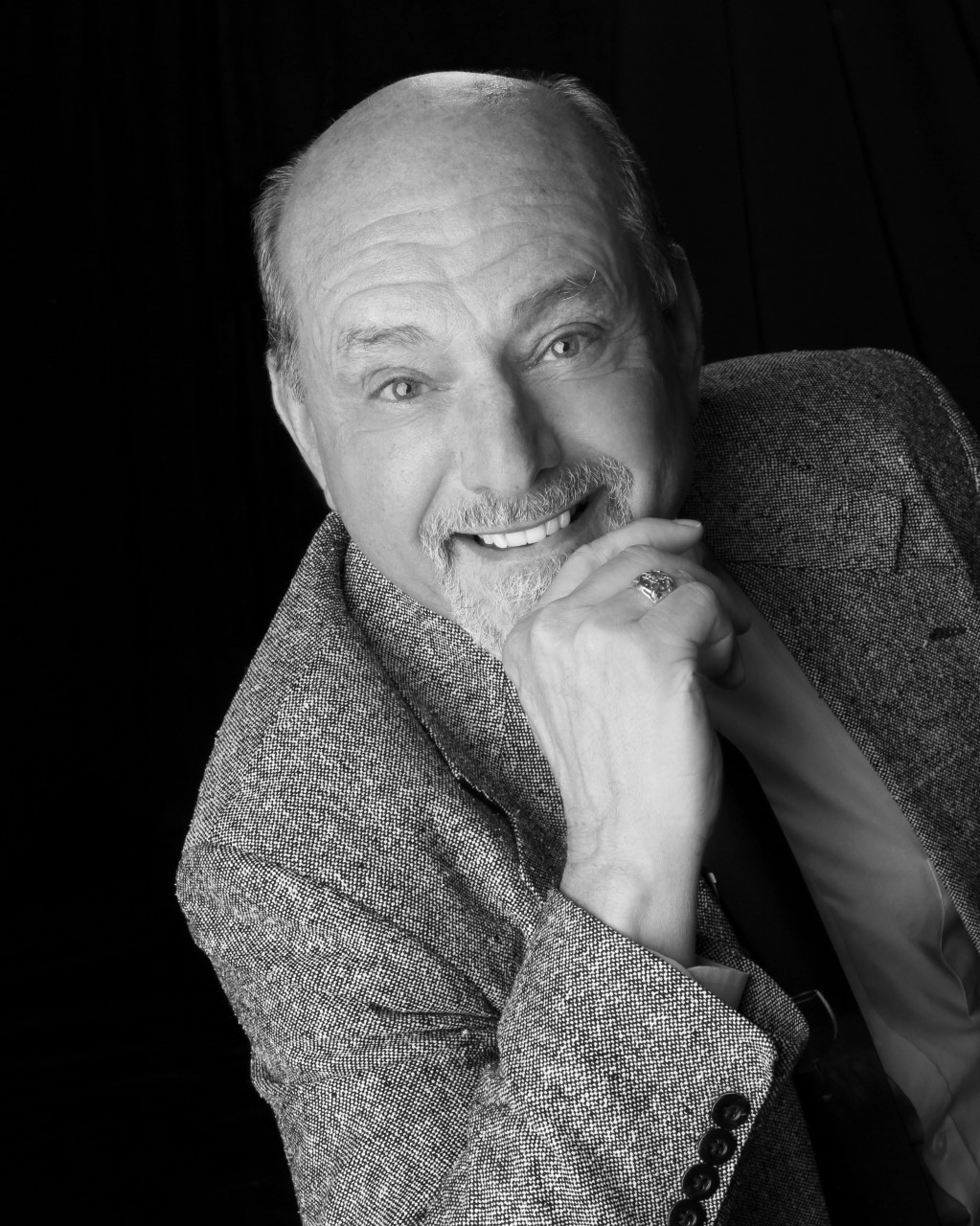 Anthony Cedolini (aka Tony), PhD., was born in upstate New York in 1942. At age 16, his family moved to San Jose, California, where he currently resides. He married Clare Marie DeRose in 1964, and they have three children. Dr. Cedolini has worked with children and parents for more than 50 years. He spent his first twelve years as a school psychologist and the remaining years in private practice as an educational psychologist, marriage, family, and child counselor. He and Clare, a learning diagnostician, worked together at their Educational Associates practice. Tony initially attended the University of San Francisco (1960-2), then earned a bachelor's and master's degree from San Jose State University. After extensive research, his book, "Occupational Stress and Job Burnout," was published by Columbia University's Teachers College Press. It became the vehicle for his PhD. dissertation in educational psychology from Columbia Pacific University. He is also the author of three previous educational books. His first "A Parent's Guide to School Readiness" was published in 1971, his second "The Effect of Affect" in 1975, and "Occupational Stress and Job Burnout" in 1982. Throughout his career, he has provided seminars, publications, and newspaper articles Tony completed the book "Passport—Your Journey to Wit, Wisdom, and Inspiration" in 2018 for his extended family and friends. He just completed a revised edition, "The Classroom of Life," for general publication. Tony's passion and time have been primarily focused on helping children excel with the purpose of making their world a bit better. Consequently, he was recognized by Academic Therapy Publications as one of the "Outstanding Teachers in Exceptional Education". He has also been recognized by Who's Who In America for the past 35 years. He was co-founder and on the board of directors for Lyceum of Santa Clara County from 1971 to 2001. This Silicon Valley non-profit organization is self-supporting and relies on parent participation and professional volunteers. It provides after-school enrichment classes for intellectually gifted children, regardless of socio-economics. It has been responsible for some of the talented icons in high-tech Silicon Valley. Dr. Cedolini maintains interests in various organizations and activities outside of the mental health field. He especially enjoys reading, sharing ideas, humor, collects old coins and antiques. Tony's other interests include classic cars, woodcarvings, travel, and wine-making. He has been semi-retired since 2017.
THE CLASSROOM OF LIFE
Genre: Motivational / Self-Help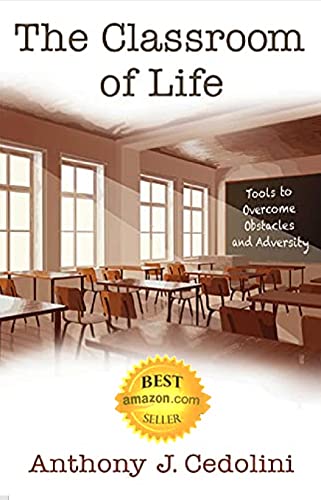 "The classroom of life" is filled with the author's thoughtful and heartfelt reflections on what makes a rich and fulfilling life. He guides young adults navigating life's journey through a collection of treasured lessons learned, inspirational stories and wisdom gathered from mentors. The author shares what is important to a meaningful life, how to harness personal power, and strategies needed to achieve personal fulfillment"–Judith Minium, School Psychologist "Don't judge each day by the harvest you reap, but by the seeds that you plant" Robert Louis Stevenson Everyone's life journey is replete with pain, stress, and worry. Obstacles and problems raise their ugly heads daily. Without tools and skills, it is impossible to slay these impending dragons. You will experience difficult people, failed relationships, love, death, addictions, temptations, and danger. In 1967 I had a dream about my children and the future children of the world! Having already started my own journey, I had discovered the many obstacles needed to overcome life's sojourn. If only I could build a classroom to guide my youngsters and their worldly brethren. My treatise would address the problems met during life's voyage, and it would propose solutions to each. The book would include the wisdom and advice of the sages, past, and present. It would embrace a compendium of stories, research, quotes, and down to earth lessons. This virtual classroom would identify the multitude of obstructions faced on life's odyssey, including its painful trials and tribulations, the development of rules of conduct, a moral compass, social skills, emotional maturity, humility, character, and all the other necessary adaptations and applications to weather life's struggles. I began collecting as much documented knowledge as possible. It included quotes, stories, books, seminars, cartoons, articles, and notes. After a half-century, I was mesmerized at the volume of hidden jewels collected. And, humbled by the mental giants whose cherished words had endured for millennia. This was my Holy Grail, a cache of many rare and priceless antiquities. With resolute passion, I began my dream, to share this treasure trove of instructional and inspirational gems.