THE READING SHOPPE
Welcome to the The Reading Shoppe. We strive to offer merchandise that readers will enjoy. Please let us know if there is something in the reading genre you would like to see available in the store and we'll try to make it so! Check back as we will be adding more items often. Cheers!
Browse thru sample products below. Each design is available on 20+ different products.
READING THEMES
INDIE BOOK SOURCE AUTHORS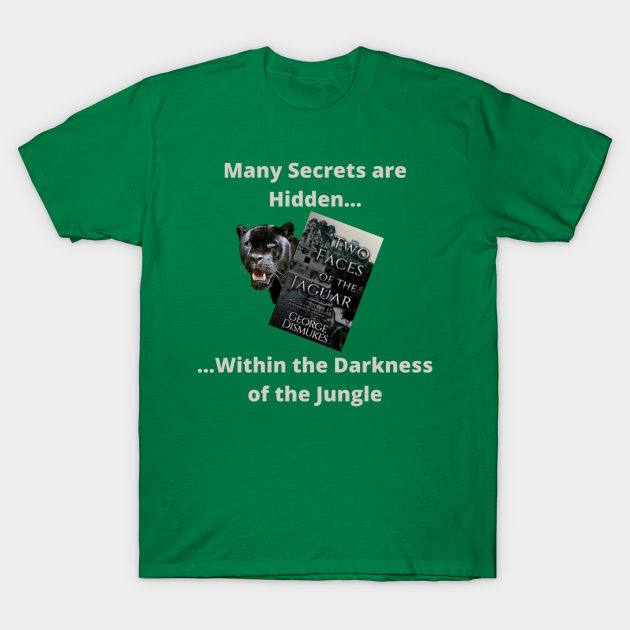 MAGNOLIA BLUFF CRIME CHRONICLES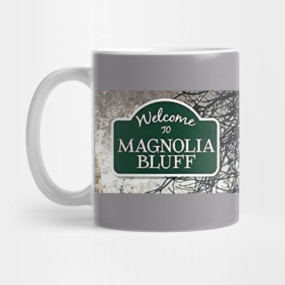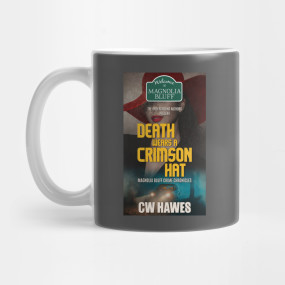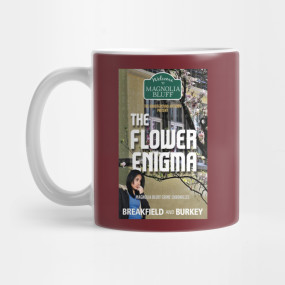 SIREN SONG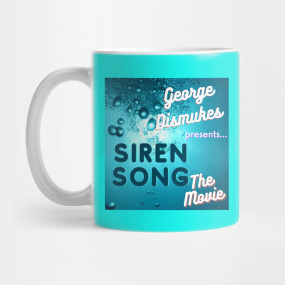 WATCHA READIN'? UNLOCK NEW ADVENTURES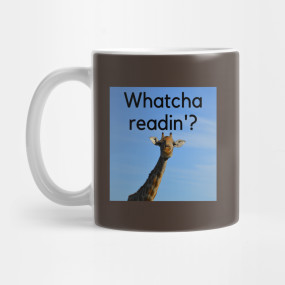 #BOOKLOVER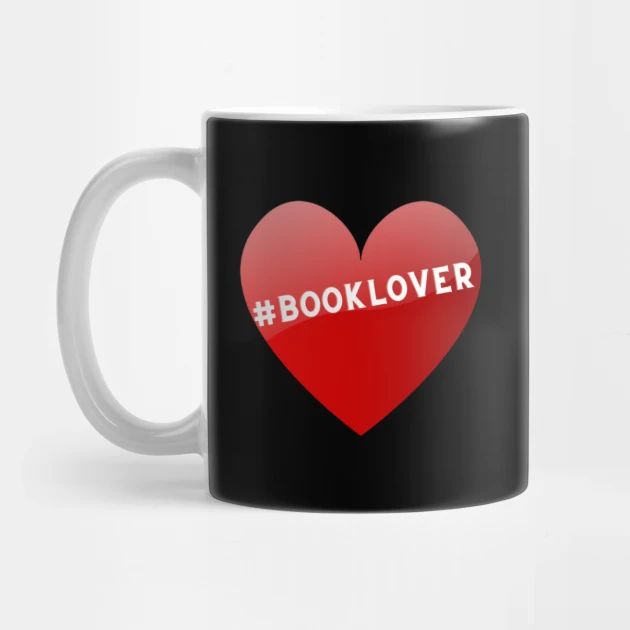 (BIGFOOT) COFFEE & A BOOK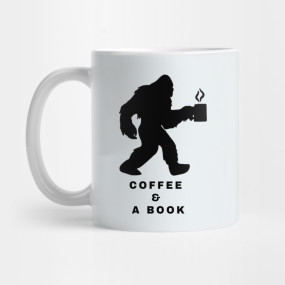 YOU CAN'T FIND HIM…'CAUSE HE'S AT HOME READING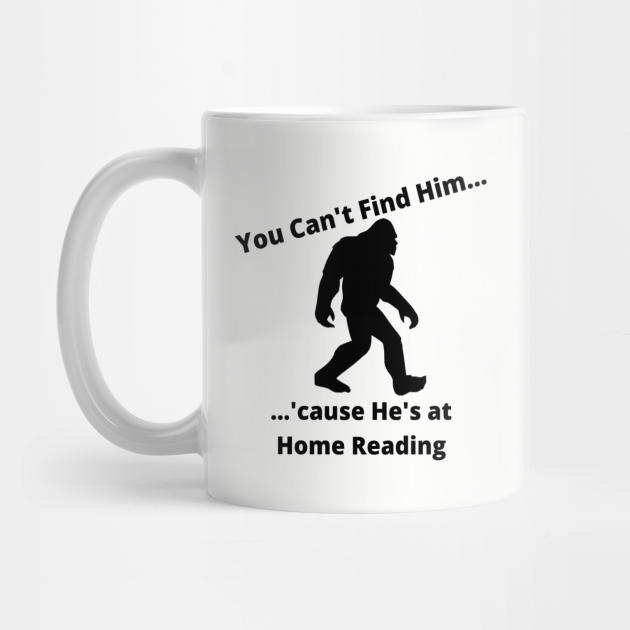 YOU CAN'T FIND HIM…'CAUSE HE'S READING IN THE LIBRARY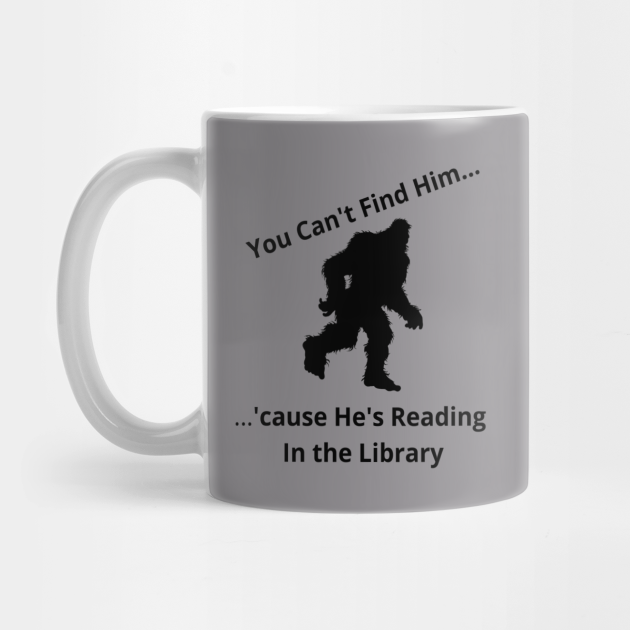 Read, Review, Repeat…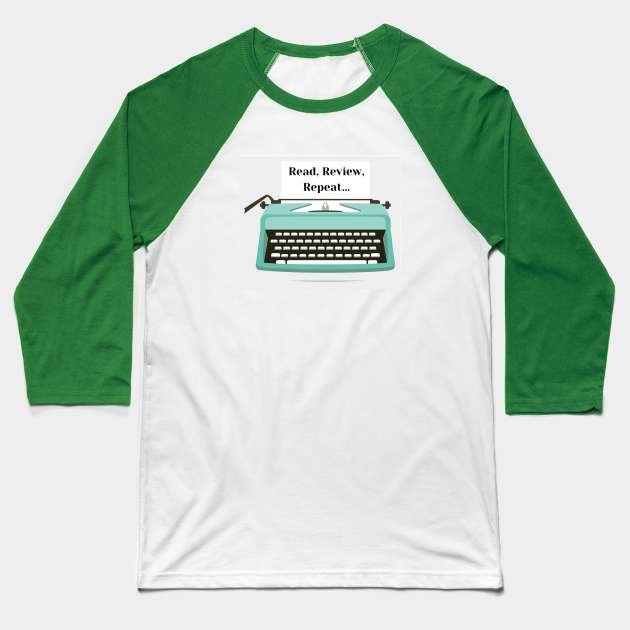 Writer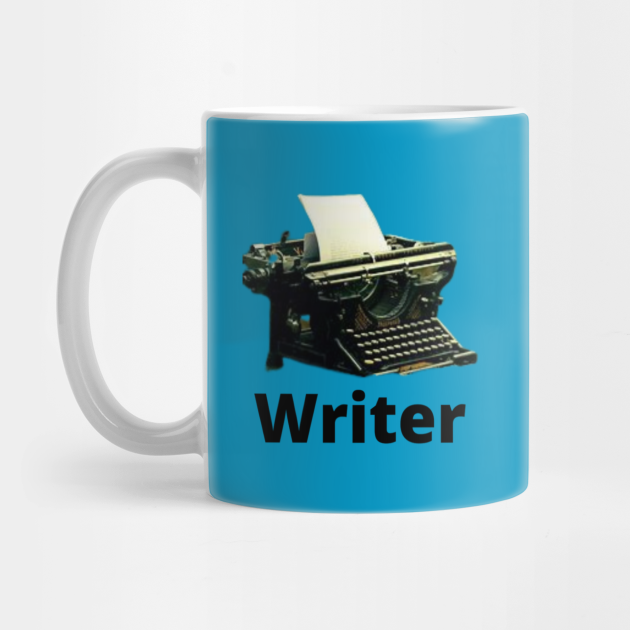 SO LITTLE TIME SO MANY BOOKS
EXPLORING NEW HORIZONS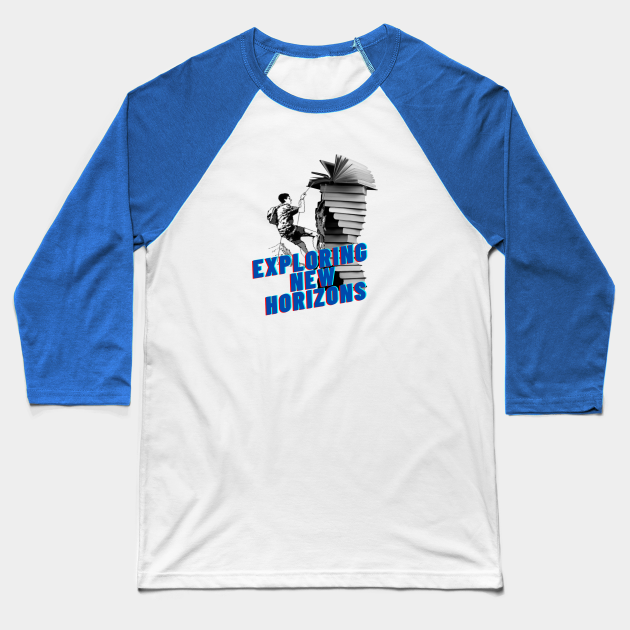 READ READ READ…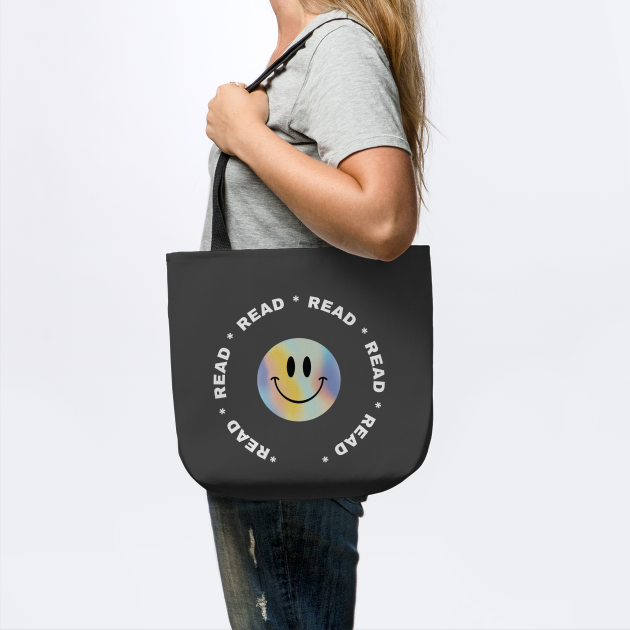 KEEP ON READIN'
READING TRANSPORTS US TO OTHER WORLDS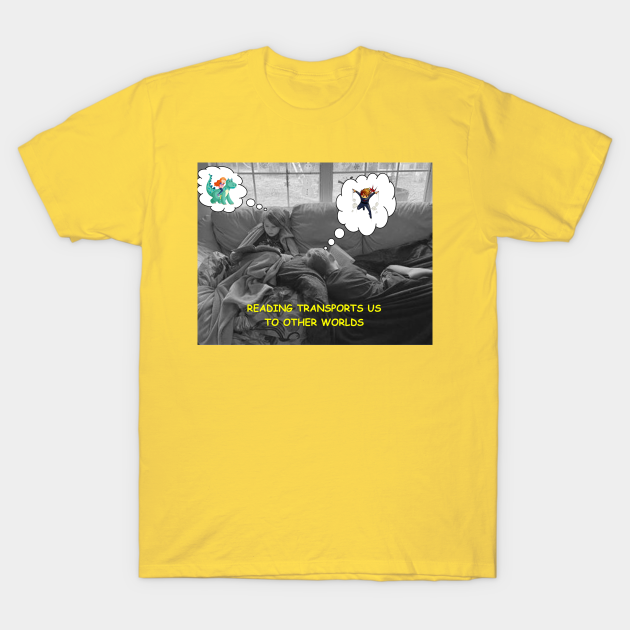 #READ RELAX ENJOY REVIEW REPEAT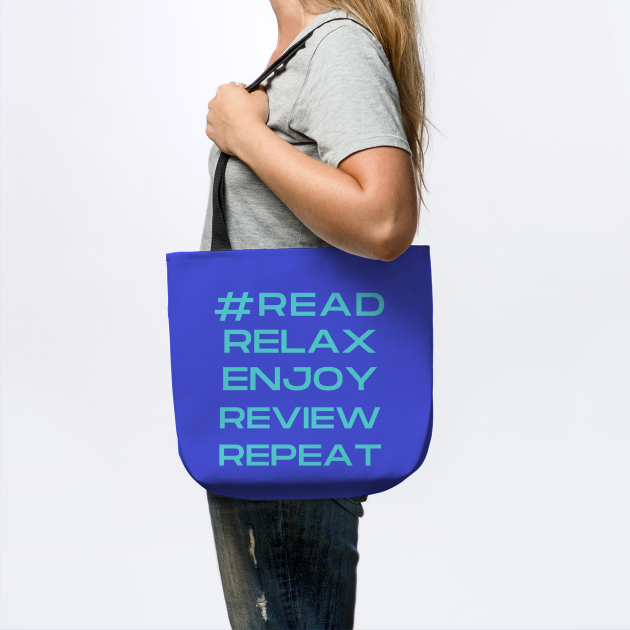 READING IS THE KEY TO THE KINGDOM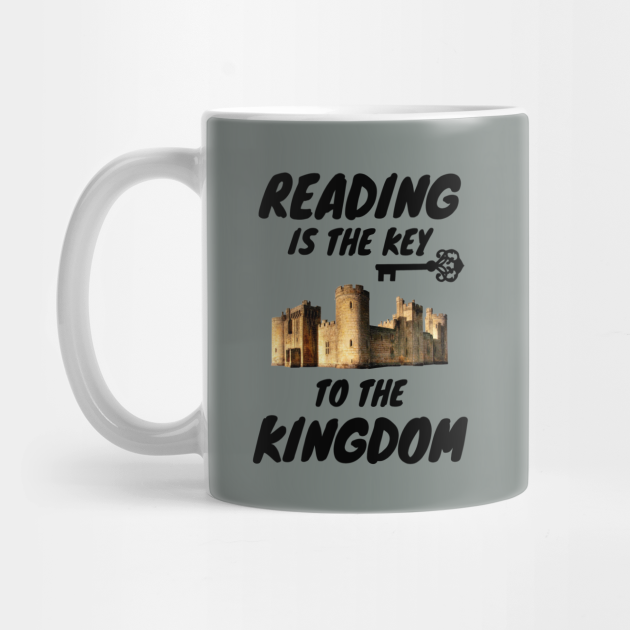 #SupportIndieAuthors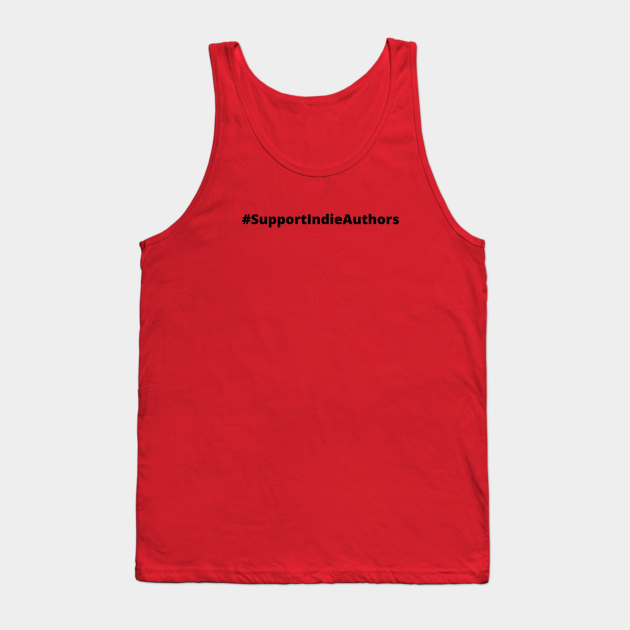 SUPPORT INDIE AUTHORS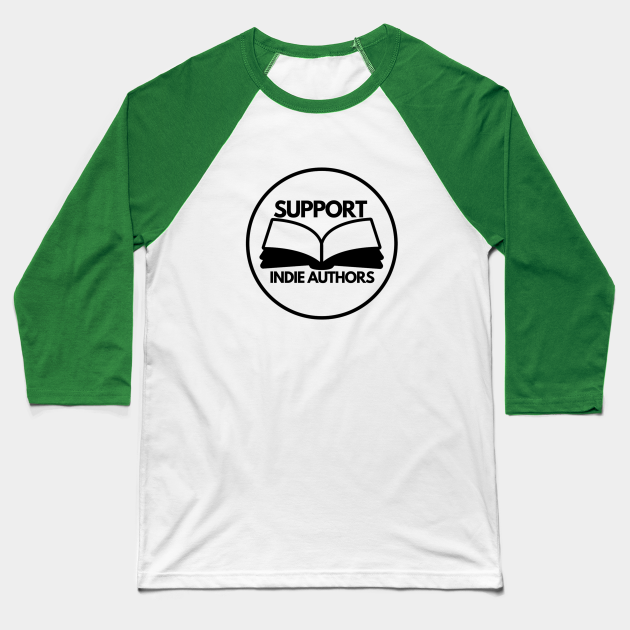 COFFEE PLEASE
#COFFEE #BOOKS #TRAVEL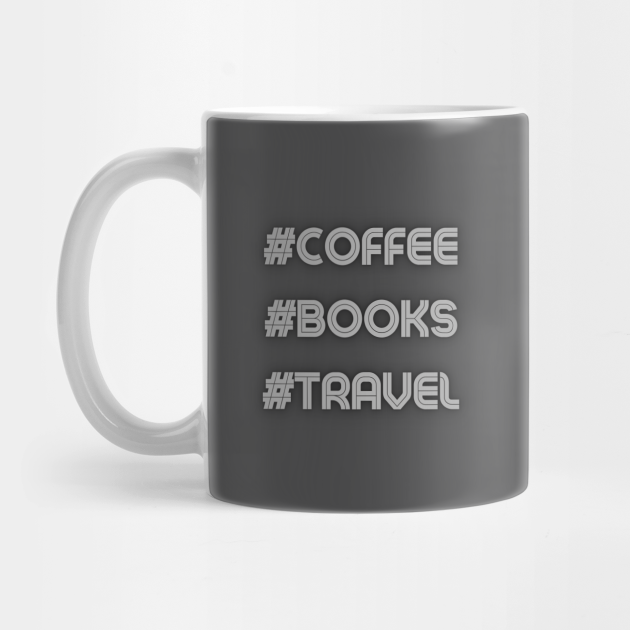 ADVENTURES AWAIT!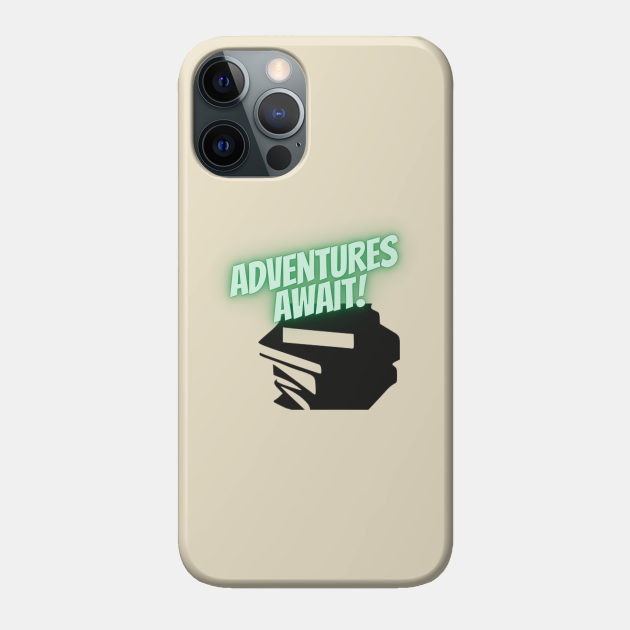 FIND YOUR HAPPY PLACE IN A BOOK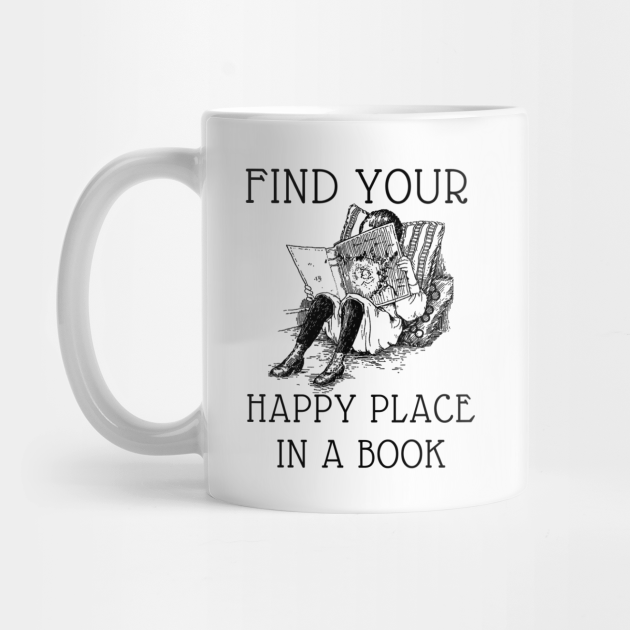 It's Always Time For Coffee & Books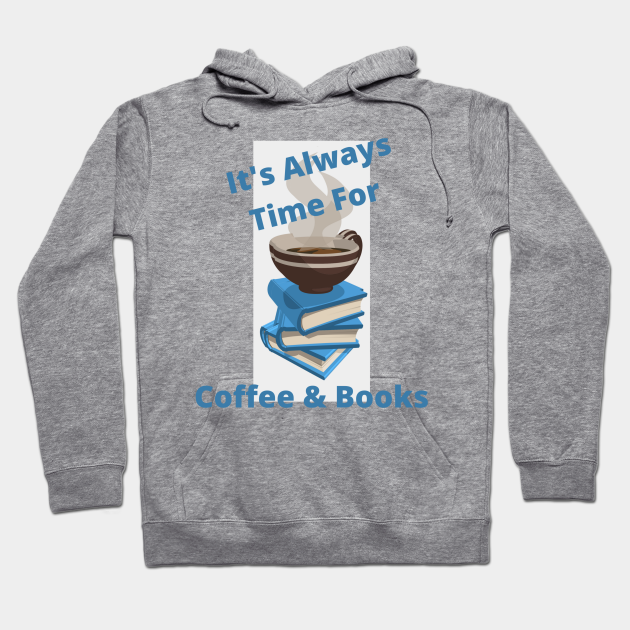 READING MAKES YOU WISE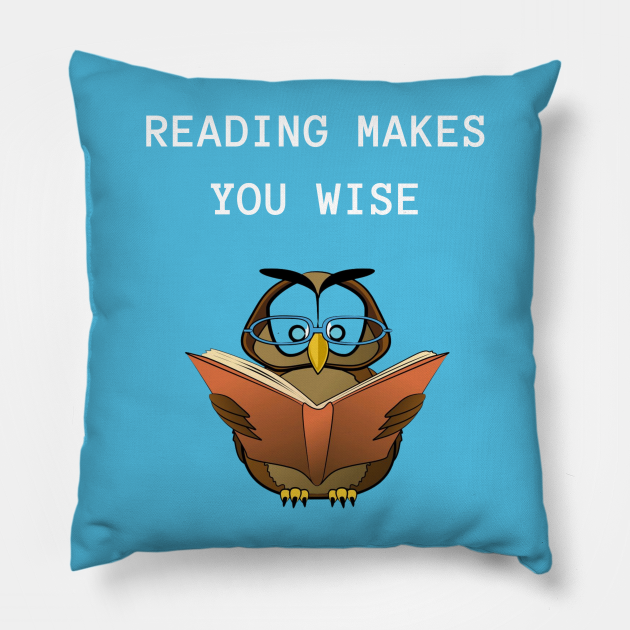 SEASONAL THEMES
HAPPY HALLOWEEN!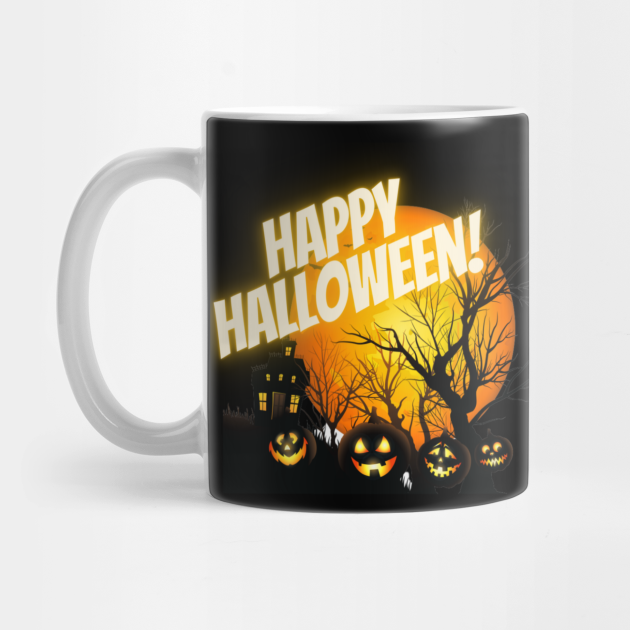 #HALLOWEENADDICT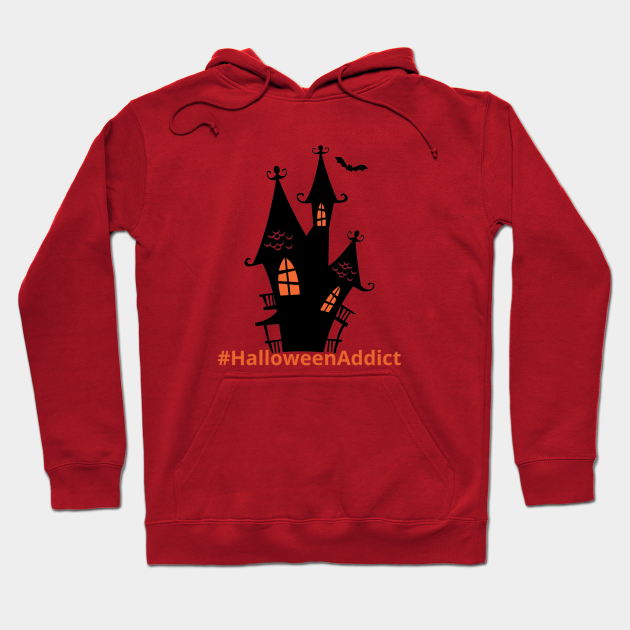 I LOVE HALLOWEEN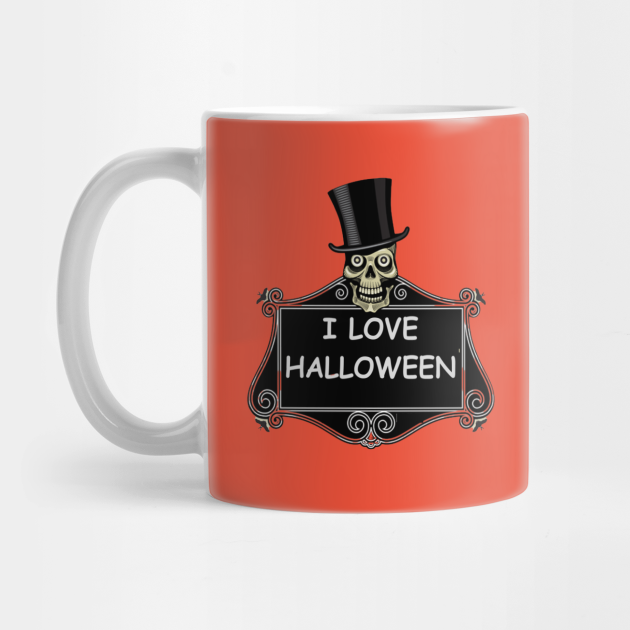 IT'S TIME FOR TALES FROM THE DEAD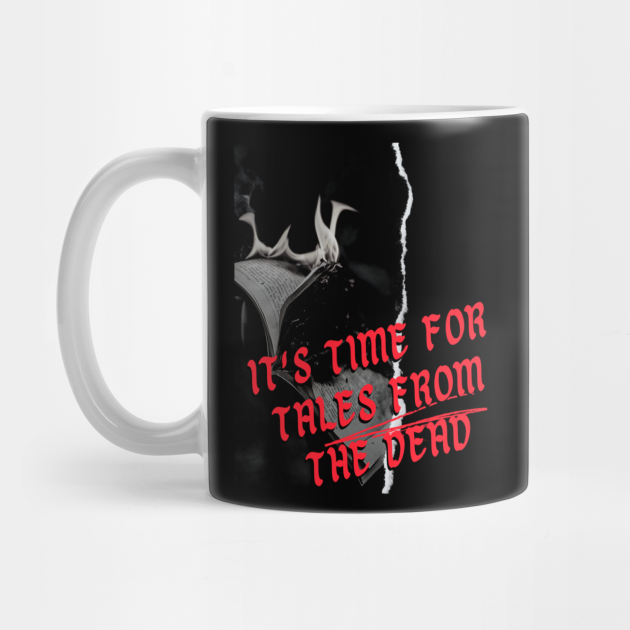 MEET THE AUTHOR Podcast
THEMES
MEET THE AUTHOR Podcast
HEAR THE STORY BEHIND THE STORIES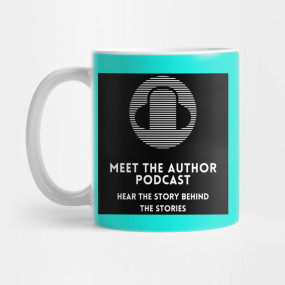 MEET THE AUTHOR Podcast
Casual Conversations with Indie Published Authors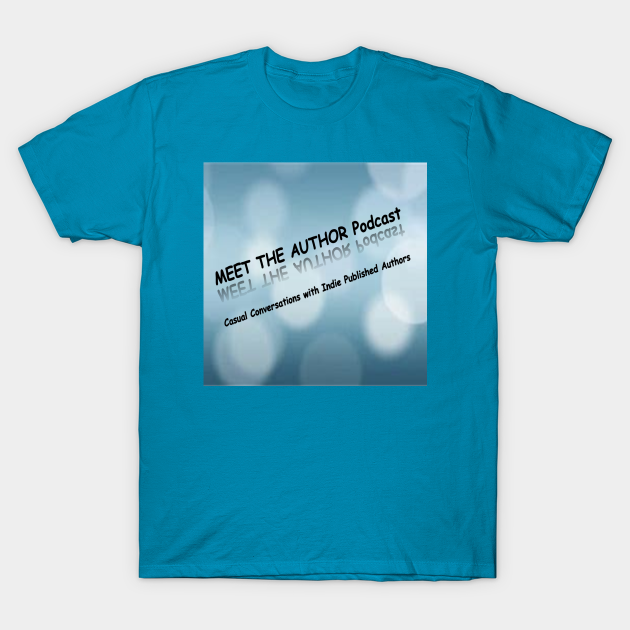 MEET THE AUTHOR Podcast
REAL AUTHORS NOT GHOST WRITERS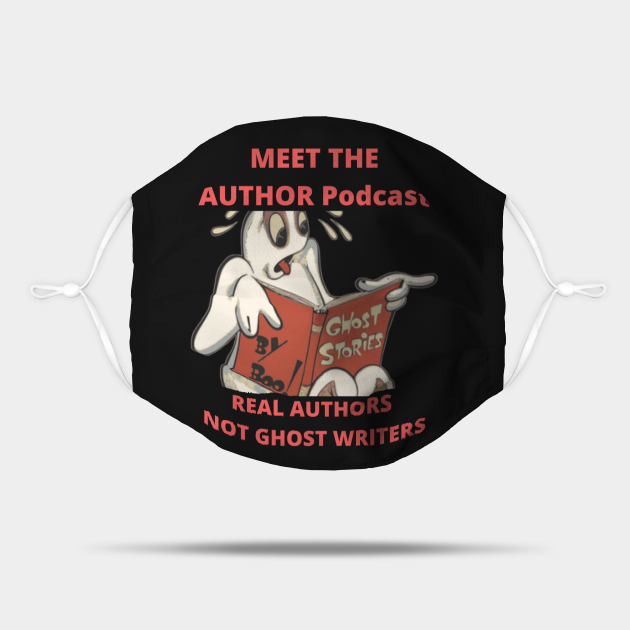 INDIE BOOK SOURCE
THEMES
OUT OF THIS WORLD AUTHORS
INDIE BOOK SOURCE