UNFETTERED HEARTS Vol. 1
Genre: Anthology / Short Stories
Complied by: Denise Cassino, Sharon Cassano-Lochman, Lily Tanzer & Ernestine B. Colombo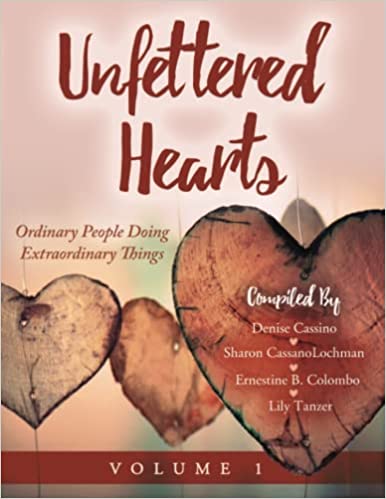 Open the pages of this beautiful coffee-table book and meet the everyday people who share their amazing stories – stories of challenge and heartache that transform into moments of triumph and growth. Hear the beat of courageous hearts and feel the power of love and transformation.

Dozens of ordinary people now have shared their extraordinary stories make this a truly inspirational book!

Rejoice in a talented young couple who survive the collapse of the Greek financial system and rediscover their family's tradition of craftsmanship in the process of finding a new path to prosperity

Learn about a young man who escapes the abuse of his family only to find himself trapped in a religious cult

You'll admire a Bataan death march and WWII Japanese POW survivor who channels his experiences to inspire his students to a life of resiliency

Discover the suitcase that led a son to retraces his heroic father's WWII experience through Europe, reuniting lives that connected in history and healing them in the process

Empathize with a courageous nurse who shares her work in the early days of the HIV epidemic: the bleak landscape of a disease that destroyed families and the shift in medical advances that offers hope and healing These are just a handful of the many of stories you'll find in Unfettered Hearts.
ABOUT THE AUTHORS…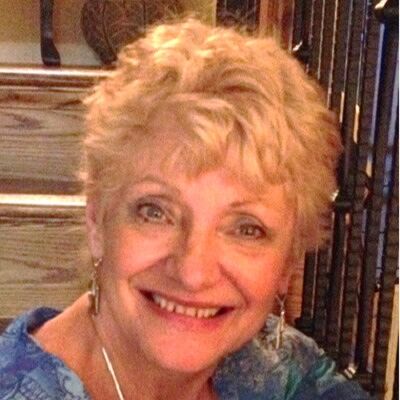 DENISE CASSINO – Denise Cassino has a BA in English from Northern Illinois University. She relocated to the Denver area after college and had a career in sales and marketing that spans more than 30 years. Her first career was as a real estate in Denver, Colorado. In 2009, Denise began a new career as an author, publisher, and book promoter.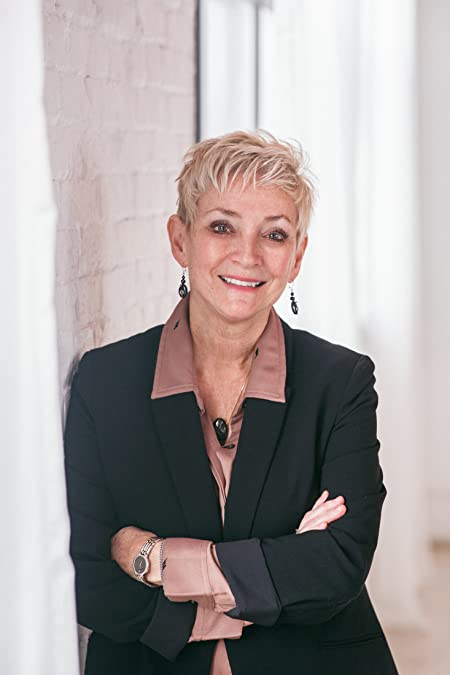 SHARON CASSANO-LOCHMAN – Award-winning, #1 best-selling author Sharon CassanoLochman propels the senses, tweaks the emotions, and fosters the imagination of readers of all ages through her heart-pounding adventures and compassionate works of fiction. She writes for the young-at-heart and the spiritually-minded. Sharon CassanoLochman is also a certified publisher and a writing coach who helps authors to realize their writing dreams.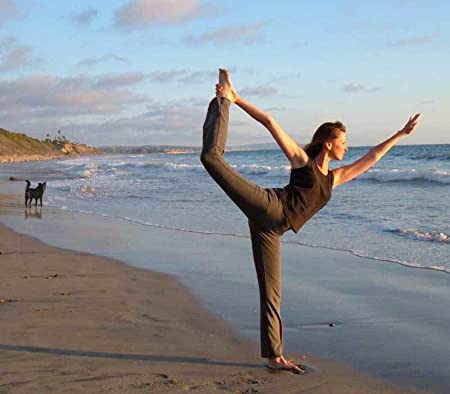 LILY TANZER – Lily Tanzer is a native Texan, born and raised in Austin. Always intrigued by human behavior, she earned a degree in Psychology from the University of Texas in 1985. At the age of twenty six, she welcomed a renegade dog into her life who further extended her studies in behavior – human and canine.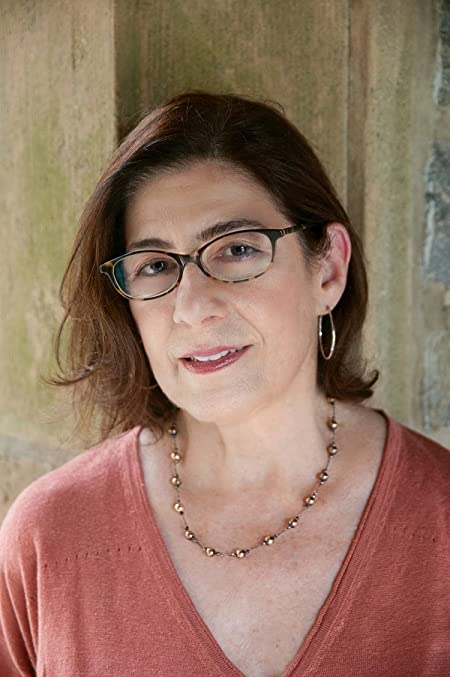 ERNESTINE B. COLOMBO – Ernestine B. Colombo fell in love with words when she was a child. Writing became her daily ritual and passion…In 2016, she began a journey of the mind and heart. The result is her first novel, Returning Souls, the story of a woman who gets a second chance at life.