CLICK ON THE PROVIDER'S PICTURES BELOW FOR MORE INFORMATION ABOUT THEIR SERVICES
EDITORS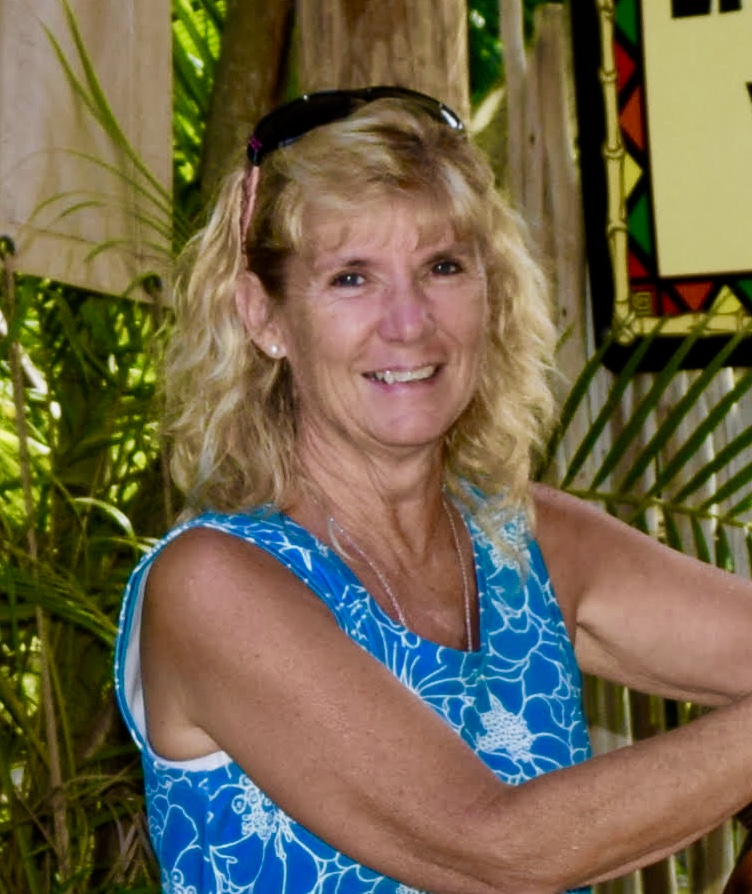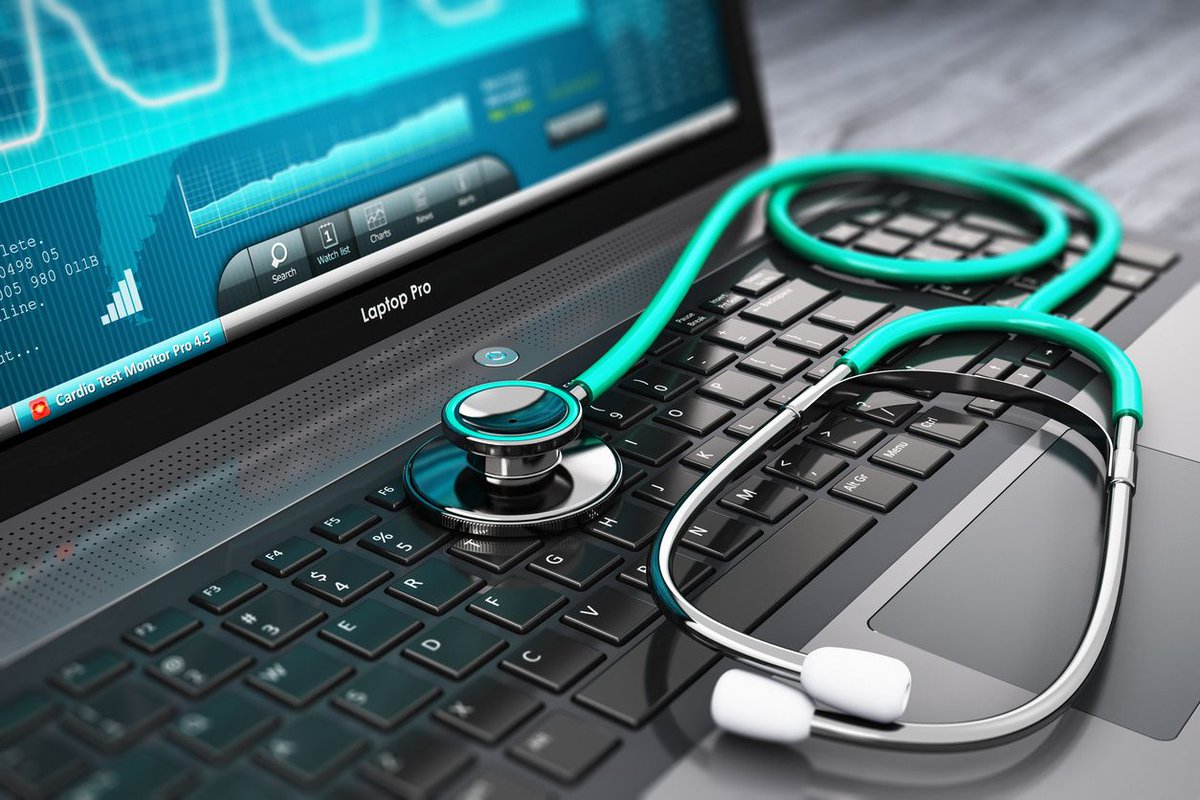 Cindy Davis
Hi! I'm Cindy Davis, otherwise known as The Fiction Doctor—originally from New England, USA, now residing in sunny, humid Florida. Words have always been my passion. I have been a freelance editor since 1998. I have loved every minute of guiding my authors toward publication. If you need developmental edits or just proofing, you might be in the right place.
INDIE BOOKSTORES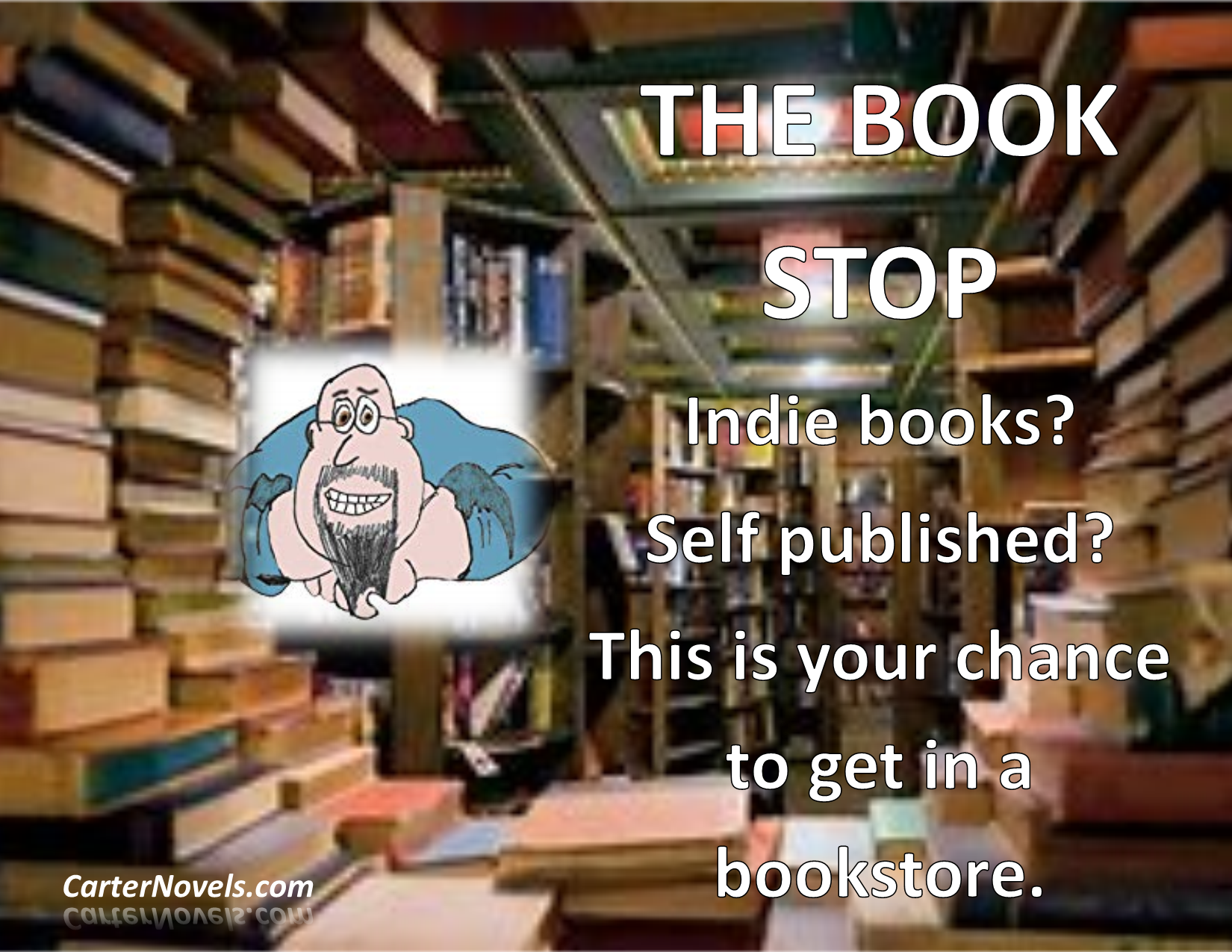 THE BOOK STOP
Indie books? Self published? This is your chance to get in a bookstore.
We have opened a bookstore inside the Wiregrass Farmer newspaper in South Georgia. Indie books only.
Here's what we will do:

Promote the bookstore.
Sell your books (hopefully).
Have a ring binder next to the bookshelf with author information from everyone.
Keep track in a notebook of who sells what books.
Pay you.​

Need more information? Contact Ben R Baker on Facebook, email at [email protected], phone 229.445.0923 or come by the office 109 N. Gordon St., Ashburn, GA 31714.
Come around 11:30 a.m. and Ben will probably buy lunch.
MARKETING & PUBLISHING SERVICES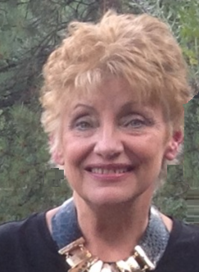 Best Seller Services
As a book promoter, Denise has successfully launched more than 500 books to BestSeller status on Amazon. Denise offers a broad menu of services for book promotions and her diverse talents make her the perfect all-in-one person for book promotions of all kinds. Her personal reach is 225,000 people, including multiple social media accounts and newsletters. Unlike other book promoters, Denise has developed a fail-safe system of achieving very high rankings that continue long after the launch date has passed, which along with the social media aspect of her program, brings continued book sales.​ There's never been a better time to launch your writing career or take your book to the next level: Monetizing through public speaking, workshops, CD sets and teleseminars! You'll forever after be a "Bestselling Author!", a tag that will open doors otherwise closed to you. Denise's book promotions meet all budgets and goals.