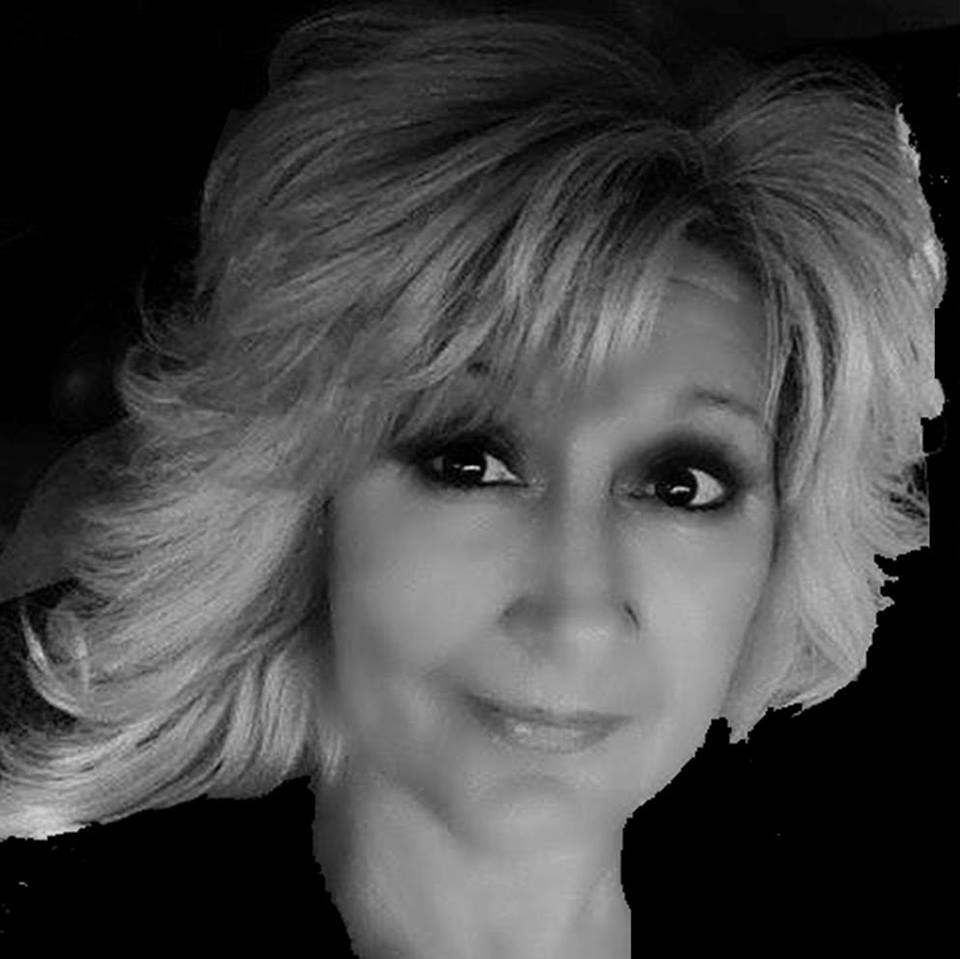 Jeannie Palmer is an American writer. She began her career writing short young adult (YA) novels and received the impressive AIA Seal of Excellence for her book Shattered. This title catapulted her to Amazon Best Selling Author status. Jeannie now authors romantic comedy, spinning tales about Riley Jones, the lead character in the Life series. Life in a Nutshell, the first book in the Life series, received recognition by the World's Best Story Contest as a top 10 finalist against thousands of books from all over the world. Ms. Palmer landed her first literary contract in 1986, signing with the Adele Leone Agency. Presently she is published under the Eagle Spring Publishing imprint.
LIFE IN A NUTSHELL Genre: Romantic Comedy/Women's Fiction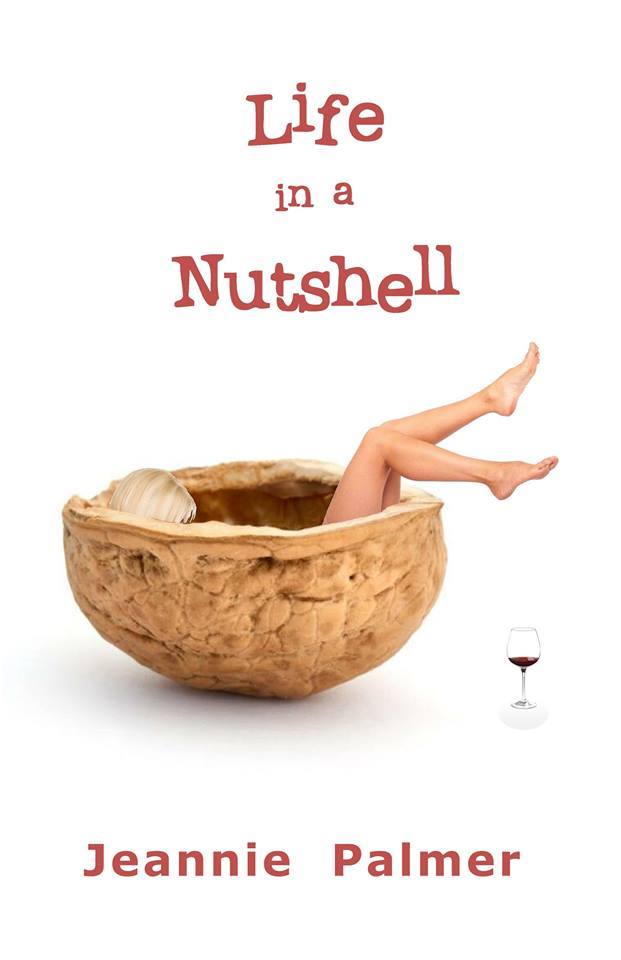 As the debris of her life tumbles down around her, Riley scrambles to pick up the pieces. Reinforced with determination and a dollar menu budget, Riley plunges back into single life and into the arms of an old flame, the irresistible firefighter, Deric. Will it be happily ever after, or will their relationship go up in smoke? Whether she's hanging from a tree, hiding from the police, or making the evening news as a "person of interest", Riley is unstoppable. Look out world, here comes Riley Jones. She's somewhere she never intended to be. Back out on her own. Except now, she's divorced, dating and potentially dangerous! What could possibly go wrong?
SHATTERED
Genre: Young Adult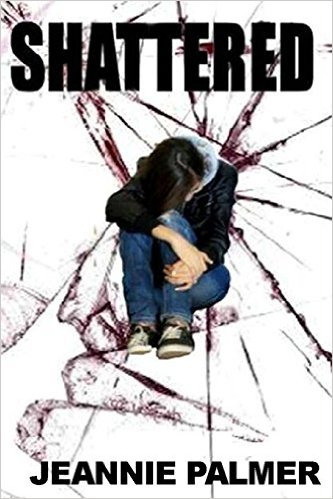 Life has become very complicated for twelve year old Vanessa. Dealing with her parent's separation, moving into a new house and becoming estranged from her two best friends has been a breeze compared to what lays in store for her with the discovery of a mysterious glass ball that possesses horrifyingly strange powers. Is she going crazy or does this ball really have control over her life?