EMAIL: [email protected]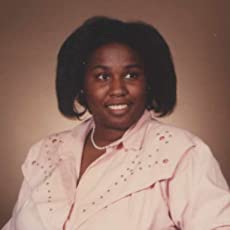 I am an author, wife, mother of four wonderful women, and a grandmother to three teenagers. I have lived in a suburb north of Seattle for the past 18 years. Living in the Pacific Northwest is rather like living in a land of Christmas trees and mountains filled with natural beauty. I find the weather is temperate most of the year, never getting too hot or cold for extended periods. People associate the Seattle area with being overly rainy but I don't think it is that bad. We get many overcast days, but no real downpours. The majority of it is a light drizzle where you need not even bother with rain gear. However, when the sun comes out, I love the beauty of the mountains and the trees. To me, the views across the valleys are breathtaking. I developed a love of poetry writing in my teens and have been writing ever since. Traveling was part of my joys when I was younger. As an adult, I lived in Turkey for about a year and lived in the Netherlands for almost as long. I have visited Germany, Belgium and Moscow. In an aside, I do not suggest you visit Moscow during the winter. It was cold like I'd never thought could exist outside of the vacuum of space. I have taken cruises to the Caribbean and Alaska, and I highly recommend the experience. During our Alaska trip, we went whale watching. Whales are big! One must see them to get the full scope of their size. If I had to choose where I would wish to live the most, I would probably pick right here in the Pacific Northwest though.
NOTES ON THE TRAIN
Genre: Poetry / Women's Contemporary Fiction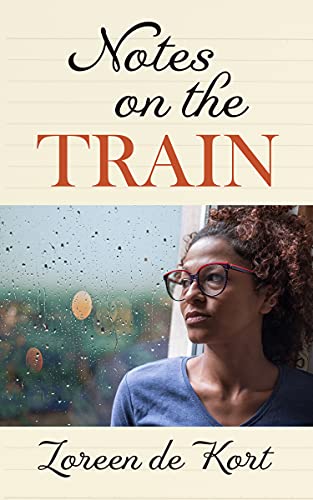 From a talking pigeon to a mirror that sees all, Notes on the Train brings you closer to the author's struggle with depression and change through the landscape of life. Not all battles are fought with weapons of war. Some battles rage within the mind and soul and take no prisoners. This book is a collection of poems and prose written by the author on her journey of self-discovery.