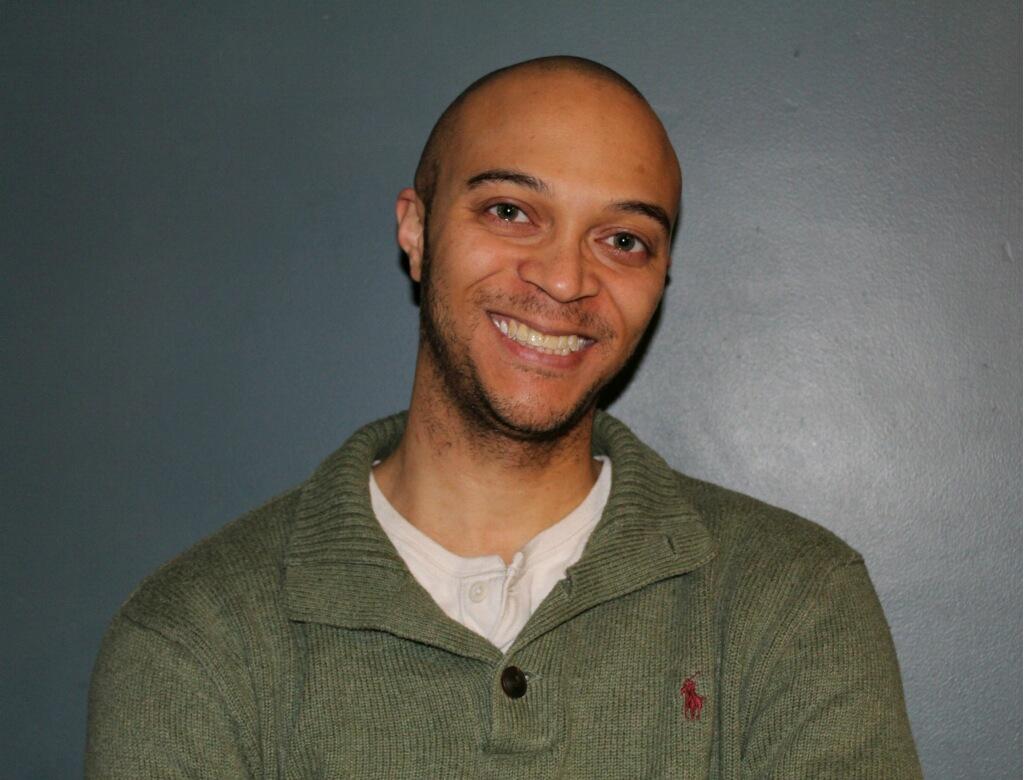 Ray A Price is the author of My Brother is a Werewolf. He is an author for children's books, short stories, and comics. Ray started his interest with children's stories when he used to read to his daughter's elementary classes as a guest parent speaker. After many visits to her classes and dozens of cookies donated in each visit, his little girl gave him the idea to write his own children's book. With that in mind, Ray sat down and began writing with his heart to create a story dedicated to her. Build with Bricks was Ray's first self-published children story in 2020. Ray has many other achievements that he is very proud of. He has a bachelor's degree in political science and a master degree in fraud and forensic. He is a full time fraud investigator. During his studies, he did plenty of playwrighting. Ray found his passion for writing when he wrote short stories in middle school.
MY BROTHER IS A WEREWOLF
Genre: Children's/ Marriage & Divorce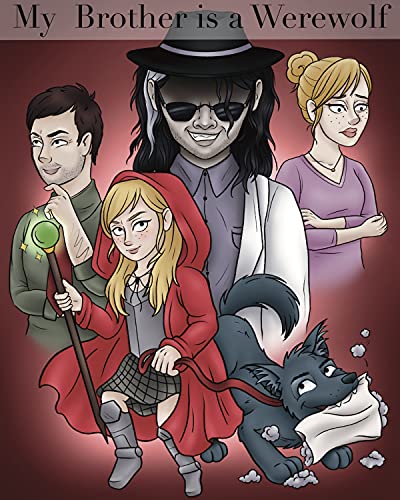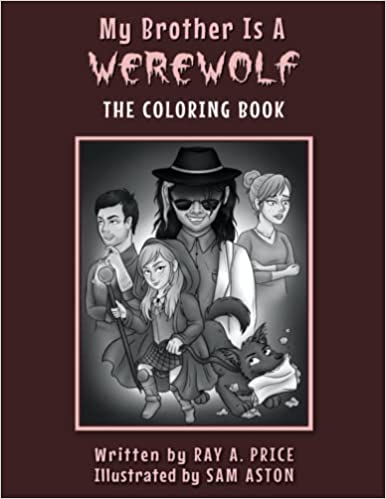 Brie wanted a puppy. But what she got was a younger brother. Accidentally turning her 5 year old brother into a werewolf is the biggest mistake of her life. But she will do anything to fix him because cleaning up werewolf poop is as bad as you think it is.
BUILD WITH BRICKS
Genre: Children's / Humor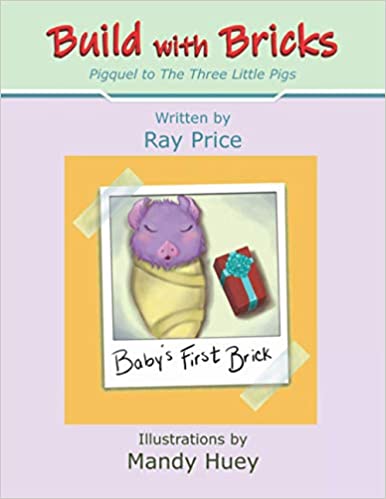 BABY'S FIRST BRICK! Build with Bricks is a Pigquel to The Three Little Pigs. Mudball is a biracial pig who learns the valuable lesson of hard work. Studying hard & learning how to build with bricks is tough but will it be enough to save this pig from becoming a pulled pork sandwich?