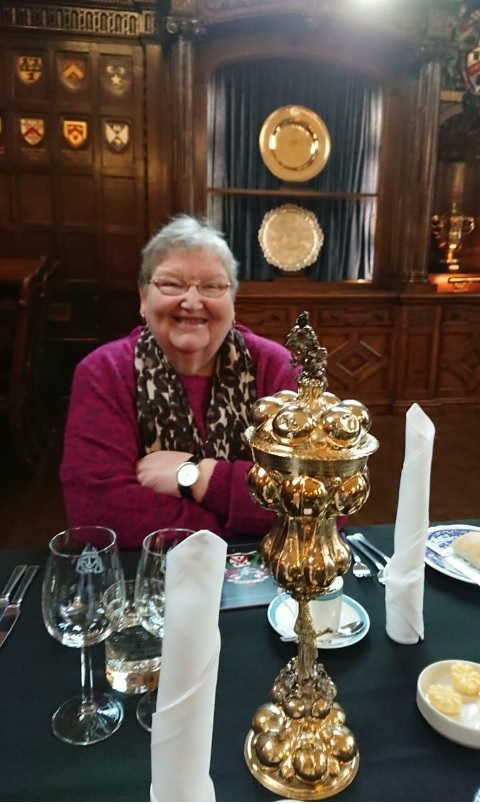 I was born and live in London, England with my husband, Kerry and son, Jack (who also serves as my editor). Since I was at school it was always my dream to be a writer and now I'm able to live that dream. My books are thrillers and mysteries which can range from cozy mysteries to dark, gritty thrillers. Like most authors I'm an obsessive reader and love to read books by other authors and to support them in their endeavours.
LIAR'S REVENGE
Genre: Mystery / Crime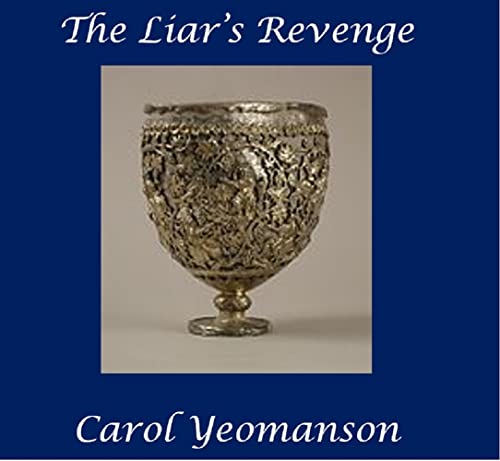 Three historians are called to assist with the search for a chalice and the possibility of a race of people with no DNA. What unfolds is a quest of double crossing, death and lies in the search for one of the world's most valuable treasures as historians and governments fight to find it. But who is lying and what form of revenge will they take as they stop at nothing to prevent crimes taking place?
How Do You Mend a Broken Doll?
HOW DO YOU MEND A BROKEN DOLL?
Genre: Mystery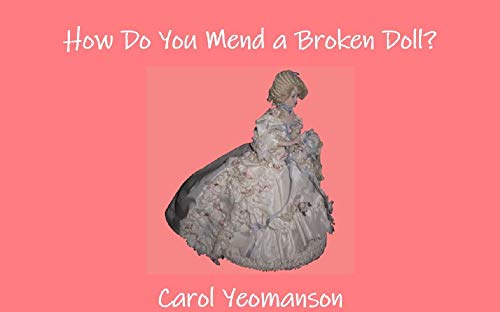 Amy is happily married to Ricky until he is tragically killed in an accident and his body is found in a pool, however as she delves deeper into the death of the man she loves she discovers there is much more to him than ever met the eye. A twisting and turning thriller that sees Amy thrown into the middle of an international espionage ring who will stop at nothing to obtain the secret that she holds and causes her to question who to trust and who to avoid. A broken individual, Amy is the doll who needs mending desperately and it's up to a number of people to try and repair.
The Constellation Diamond Mystery
Genre: Mystery / Crime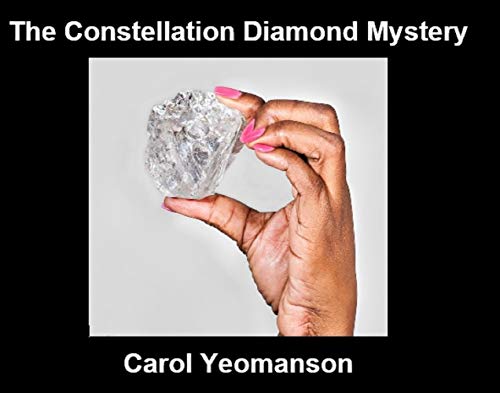 The day started normally for Gisa in her antiques shop in Germany, until she left the door unlocked at lunchtime and Addler, a young thief broke in with the intention of stealing a priceless piece of jewelry. Little did they both know that hell would be unleashed in so many different ways including the attentions of a vicious far right group, drug mules, arms dealers, ex-lovers with ulterior motives and a group of monks, all of whom want the diamond for their own reasons as the body count increases and the various factions all seem to want to double cross the others, but who will ultimately prove to be the one with the most to gain from everything?

Filled with twists and turns from start to finish The Constellation Diamond Mystery will have you on the edge of your seat from the first moment.
Allies of Circumstance
Genre: Mystery / Historical Thriller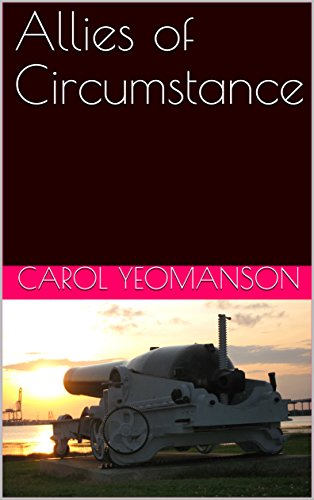 Amelia Gresham is 18 years old. Happy, in love, and looking forward to life with the man she will marry when she is 21 years old. Neither Amelia, Harry Beaumont or Amelia's parents can forsee World War 1 and the way the world will change their lives forever. Harry and Amelia's Father go to fight for King and Country and Amelia and her Mother stay at home doing their bit for the brave boys fighting overseas, until one day a letter arrives for Amelia which shakes her to her very core. In the 1950's a young man is unhappy with his every day job in the local Council Planning Department and convinces his wife that they should move to the countryside and change their lives to try something completely different. Unsure of what completely different is they follow their instincts and start their new life. It isn't long before their new lives and the past life of Amelia Gresham become entwined via unexplained happenings in their new house. A love story, a mystery, an espionage story of World War 1 and the truth will leave only one person to Judge Amelia. That person is you, the reader of Allies of Circumstance.