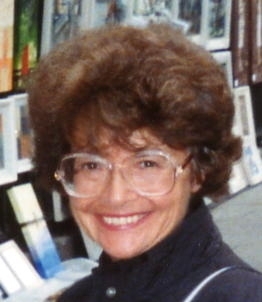 Feather Schwartz Foster is an independent historian specializing in the OLD First Ladies – between Martha Washington and Mamie Eisenhower. She has devoted the past four decades to amassing a personal presidential library of more than 1500 volumes. She current teaches adult classes with programs associated with The College of William and Mary and Christopher Newport University. Ms. Foster has also made appearances on WCVE-TV (PBS) – Richmond, VA, and at the DeWitt Wallace Museum at Colonial Williamsburg, Williamsburg, VA. She has been featured on C-SPAN's prestigious First Ladies series, and has appeared on National Public Radio and radio stations across the country.
THE FIRST LADIES
From Martha Washington to Mamie Eisenhower
Genre: Historical Non-Fiction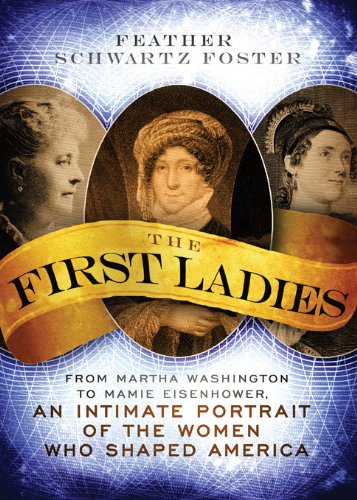 The bold women that built the White House
As a young nation grew into its own, it was not just the presidents who led the way. The remarkable women of the White House, often neglected by history, had a heavy hand in the shaping of America. The earliest First Ladies of the United States left countless untold legacies behind after their role at the White House was over. Decidedly different from their modern day counterparts, the nation's first presidential wives made their impact not only in terms of political policy or broad social and civic service, but with unique, personal, and often long-lasting accomplishments. Read the unforgettable stories of how these women forged our country and the decisions that shaped all of us as a nation. These are the women whose legacies have long been buried amongst our American history.
MARY LINCOLN'S FLANNEL PAJAMAS:
And Other Stories From the First Ladies' Closet
Genre: Historical Non-Fiction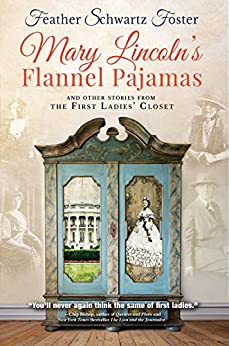 Did Mary Lincoln really wear flannel pajamas? Why was Martha Washington's "dress" turned into a pincushion? How did Julia Grant's hat show support for the Confederacy? Did Edith Wilson really track mud onto the White House carpets? These are some of the stories (all true) that have been told about some of the First Ladies you may have forgotten about—or never knew. The stories are either factual, actual or "metaphorical" using an item of their clothing to propel the tale. You love their gowns at the Smithsonian; now you can love them better!