Kiersten's Website
mailto: [email protected]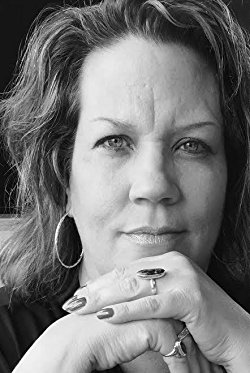 About Kiersten Hall
Kiersten Hall is a 12-year speaker/presenter, 27-year comedienne-in-hiding, 30-year entrepreneur, 34-year salesperson, lifelong 'wanderlust.' In 2020, she will become an 'empty-nester' after 27 years of children in the house and is already planning her escape via several literary events, designed to keep her busy (and out of trouble.)
Notice the same number of years for both the in-house children and the comedic outlook on life. Coincidence?
To date, Kiersten has four published books with another five 'in the works' for 2020/21. Much like her varied interests, she tends to write about whatever piques her curiosity, giving her the ability to share her stories with all ages, across several different genres.
Contributions:
2017: Guest blog found @ https://www.foxpointepublishing.com/make-me-laugh
2019: Kiersten has a short story and dessert recipe included in the upcoming May release of 'Cooked to Death, Volume IV': A crime & foodie anthology filled with 'delicious' crimes and recipes 'to die for!' https://www.amazon.com/dp/1732021627/ref=rdr_ext_tmb
SCOUT
Genre: Children's Age 3 – 7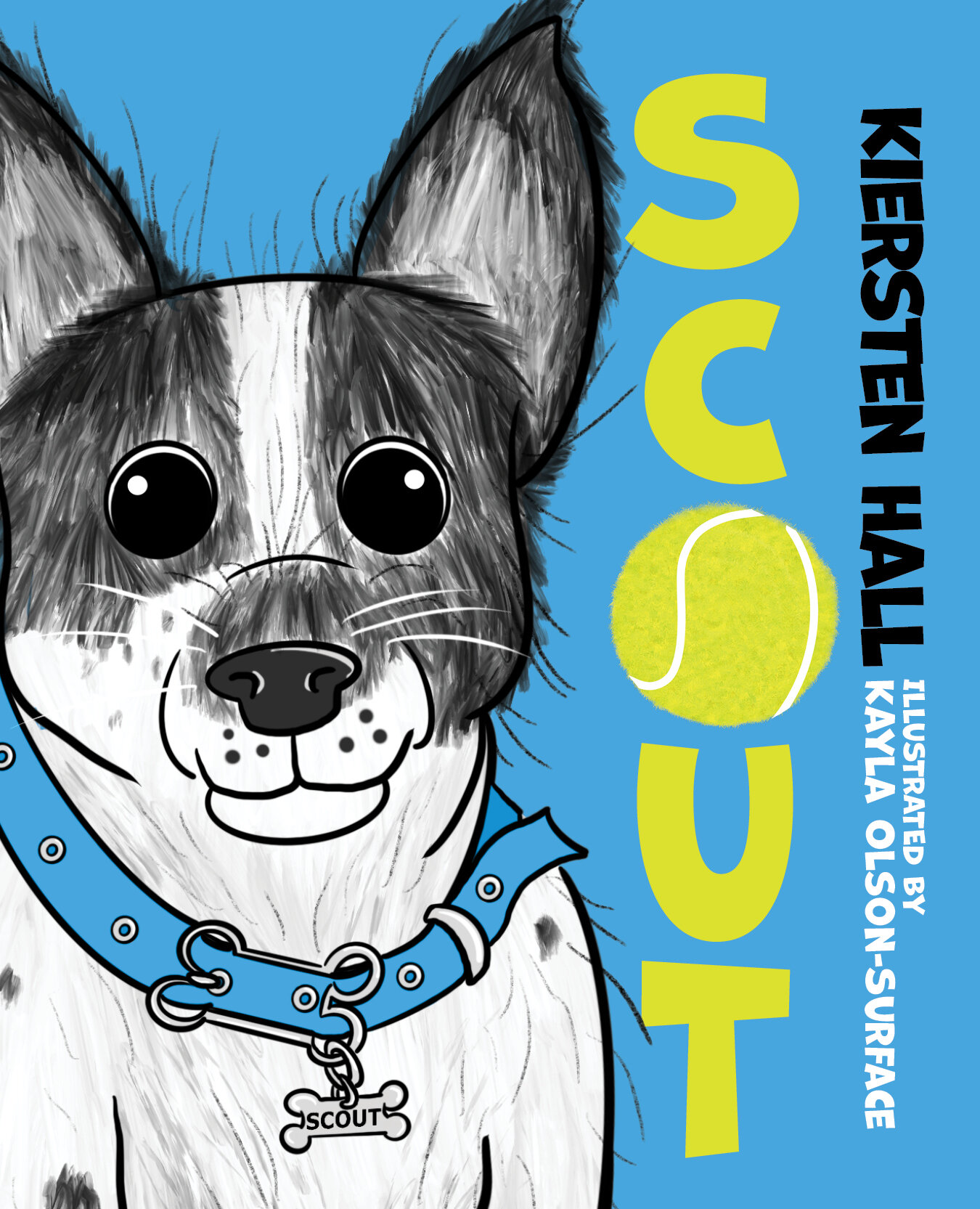 A spunky little dog named Scout gets adopted into a wonderful family who loves him and gives him a bunch of attention. Unfortunately, Scout soon finds out that his new family has to leave him at home alone sometimes while they go off to work and school. They task him with protecting the house while they're away. Is he up to the challenge? What's the worst that could happen?
THE BLUE FROG
Genre: Children's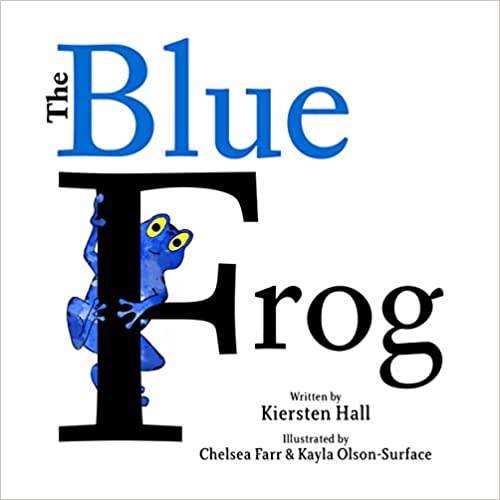 A classic 'whodunit' for children starring The Blue Frog! Taken from the creative wisdom of the author's mom, this elusive amphibian creates mystery with its hijinks. **Suitable for ages 3 to 7 years.
JELLY BEANS
Genre: Children's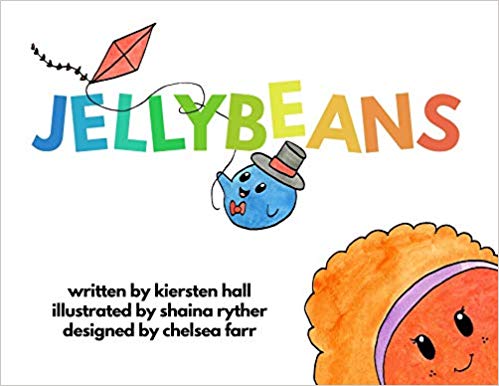 Thirty-five jellybeans have come together to share a sweet and thoughtful poem about kindness and inclusivity with children, ages 0 to 6 years. Join in their adventure as they celebrate their unique qualities, together and as friends. The JELLYBEANS book is sure to be a favorite among children and their families.
THE LIES WE LIVE
Genre: Women's Contemporary Fiction / Short Stories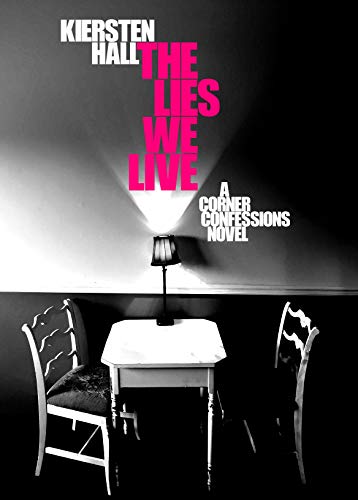 Meet 16 more people who have the need to rid their closets of at least one skeleton… if not more. Some people are still living their confessions although they know it's very unethical. Others will share how they were done wrong by the people they love and aren't sure if they should reveal the information they know to their ne'er do well family member or friend, or simply keep living the lie. While still others have discovered absolute down and dirty information on other people and are wondering what they should do with these premium secrets they possess? Confessions include divisive religious issues, government scandals, and greed that could literally blow a small town off the map. Make a new pot of coffee and get ready for another round of jaw-dropping confessions from The Lies We Live.**'The Lies We Live' is the 2nd book in the 3-Book Corner Confessions Novel Series with 16 confessions. 'Corner Confessions – A Novel' is the 1st book with 14 confessions. The 3rd and final book is slated for a 2020 release.**
CORNER CONFESSIONS
A NOVEL
​Genre: Women's Contemporary Fiction / Short Stories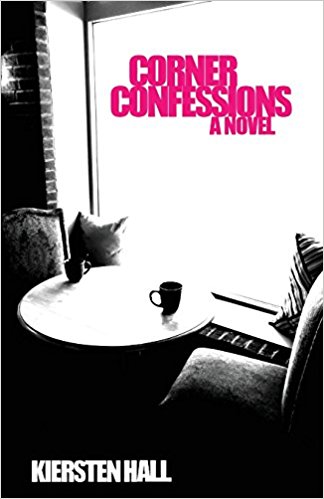 Everyone has that one secret… that one skeleton in their closet… which will never see the light of day. No psychiatrist, priest, spouse, or best friend will ever hear this secret, yet the urge to share this information can be found in most people's natural psyche… People want to share their experience with others… They want to tell someone their deep, dark secret. Although this secret rides on the subconscious – scratching at the surface to be revealed, it's most often too embarrassing, or horrifying, or scandalous…What better way to get that secret off the mind, and out of the closet than to tell someone who is a complete stranger? Someone who will not judge what has been said, and what has been done? This method is safe, anonymous, and there is no accountability or judgment – and if there is, the keeper of the secret can simply walk away. Meet fourteen individuals who have decided to clean at least one skeleton out of their closet by confiding in a complete stranger whom they meet at a local coffee shop. Unassuming and safe with no judgments passed, learn about these secrets first hand, as if you were a fly on the wall listening in during their confession. Everyone has a secret. What's yours?
I DO
Genre: Memoir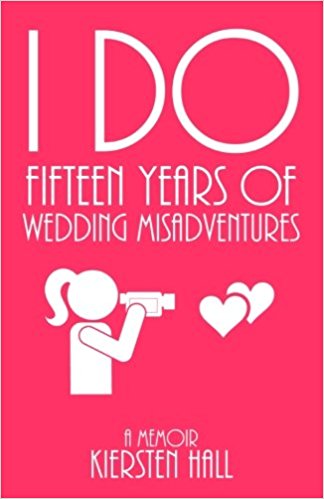 "This book is a MUST READ for anyone who is planning on getting married or has already taken the trip down the aisle!"15 years of memories from 1,400+ weddings as a professional videographer. There are plenty of entertaining stories to share with the readers! Chapter titles include: * Where's Grandma?
* Can I Get Your Autograph?
* Who Brought the Gun?
* Calisthenics in Formal Wear" This book is a page-turner! Once you pick it up, you won't be able to put it down until you're done!"
Complete Bridal Planning Checklist Included" After reading this book, I'm thrilled that my wedding was so 'average'.""Absolutely hilarious! This is the strategic, guerrilla handbook to planning a successful wedding." Amazon Customer Review:
'I would have never thought that a wedding videographer would deal with so many different situations! While reading this book I encountered some interesting information, some winces and cringes, some genuine laughs out loud – but I can honestly say that all of it was entertaining! In addition, Kiersten's casual, witty, and amusing writing style made me feel like I was sitting in her living room as she shared these scenarios and anecdotes with a group of friends – Thanks for sharing!' Amazon Customer Review:
'It's just an awesome page-turner. If you're getting married, you definitely need to buy it. If you're not getting married/already have gotten married and you're looking for some good laughs, it's totally worth it. Kiersten's style of writing is also just really refreshing and makes funny stories even funnier – crisp, satirical prose elegantly put together. She takes years of great stories and boils them down to the best ones for the reader to enjoy.'