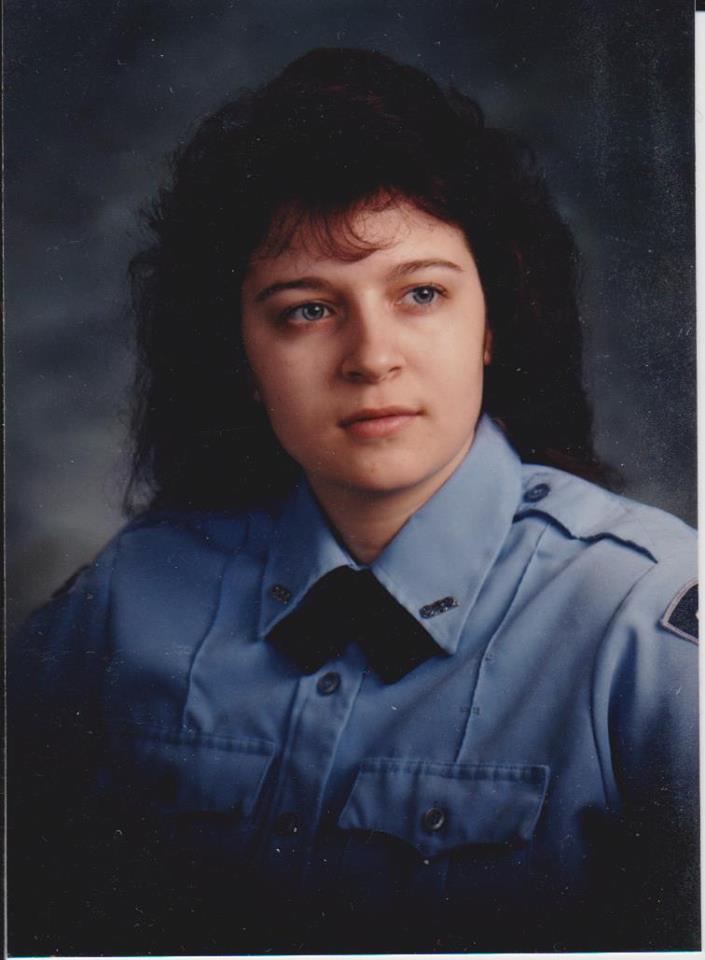 I grew up and reside in a small Ohio city & have been surrounded by the paranormal and stories of the paranormal my entire life. I started writing fictional & non-fictional stories and poetry when I was very young. I draw inspiration for my fictional/non-fictional stories from many different forms~ anything from a photograph, to a dream or perhaps an idea that just pops into my head. The non-fiction stories are actually my own experiences. My books are Metaphysical, Paranormal & Supernatural and my Children's books are stories I've written for my own grandchildren or a friend's son (they are neither paranormal or supernatural). My late Maternal Grandmother and my late Father could spin the best stories. My Grandmother was especially the best ghost storyteller of all time. My Dad could draw anything, he was very talented and always had a nickname for everyone. I miss them both terribly. I am an intuitive medium, empath (among other gifts I've been blessed with). I am one of the creators & administrators with a wonderful group of other intuitive mediums & psychics on Facebook (Lone Wolves Spiritual – Mediumship Group), as well as an approved reader for Intuitive Medium David Neil Hanzel's, The Spirit Experience. In 2017, I started having dreams (long story short) about my main spirit guide/my protector guide, a huge Norseman named Gauf. He would tell me about our previous lives together. This is how the Eternal Love series began. Retiring from Law Enforcement in 2014, having over 30 years of service, is where my Lt. Jake Gillen series (Lt. Jake Gillen, Life Goes On, Heartland, and In The Dark) situations/scenarios came from. I still have my storyboards, in case I decide to create the fifth book in the series. (These books are not for children!) Drawing & creating coloring books and storybooks for my grandchildren is a hobby for me. I also enjoy creating jewelry as well (wrapping crystals and stones), that I sell (you can find my site on FB – Celestial Crystal Creations). My favorite TV show is Supernatural with Jared Padalecki and Jensen Ackles, Outlander & Homicide Hunter, however, I also love anything with Nick Groff, Jason Statham, Tom Hiddleston, Jason Momoa, Richard Cetrone & Ryan Reynolds in it. Strong love of the classic monster movies. Bela Lugosi (I even have a Great Dane named after him), Boris Karloff, Lon Chaney Jr, Christopher Lee, Vincent Price, etc. are also favorites as well. I am a HUGE movie buff. I love to read, collect books & I do have several favorite authors. My passions are many, from taking my '57 Chevy to car shows, to hanging out with my grandchildren, to doing book signings. I have an author Facebook page (@AuthorLoriYaney), I am on Instagram & Twitter, so if you want to. follow me on there as well. 09/19/2019, I can now add to my resume that Eternal Love is an award winner! I'm beyond excited about this & very grateful to everyone who voted for my book! It was 2019 TCK Publishing's Readers Choice Award winner in the Spiritual category. Eternal Love & Paranormal Tales are now available for sale in the Readmore's Hallmark stores in Lima, Ohio (Elm St & Eastgate), as well as Brunner News Agency in Lima, and the Readmore's Hallmark Store in Saint Marys, Ohio. If you have read any of my work, please give me an honest review on Amazon. It is much appreciated!!! Thank you!!!!
ETERNAL LOVE
BOOK 2 – The Continuing Journey
Genre: Romance/Thriller
Do you believe in coincidence? Do you believe in fate? How about reincarnation? This is book two in the Eternal Love series. These stories are of a man who starts haunting a woman's dreams, telling her stories. He guides her to a psychic medium who's spirit guide reveals he has been telling her of their past lives together. This is book #2 in the Eternal Love series. It delves into 5 other lives they have shared together. Book one (Eternal Love ~ The Beginning ~ Gauf & Freyja) is the first live he revealed to her. This book contains 5 lives after that one.
IN THE DARK
Genre: Mystery / Suspense / Thriller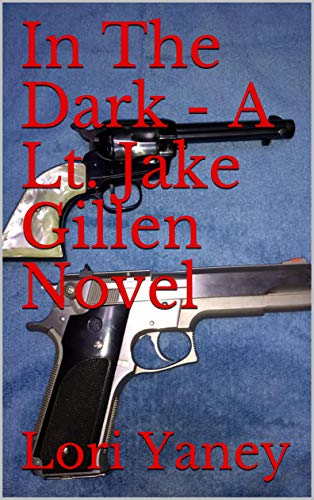 Book #4 in the Lt. Jake Gillen series, a supernatural law enforcement series. This book delves more into other characters in the PD while you get to read more police calls or scenarios.
HEARTLAND
Genre: Mystery / Suspense / Thriller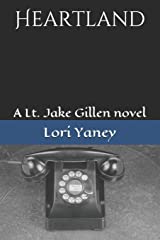 Heartland is book three in the Lt. Jake Gillen series. If you like to read law enforcement stories with a supernatural twist, then this series will be something for you to read. Heartland delves more into the dispatch world and the interaction between dispatch and patrol. It's full of incidents with a couple of little nice surprises at the end.
ETERNAL LOVE
The Beginning – Gauf & Freyja
​Genre: Romance / Thriller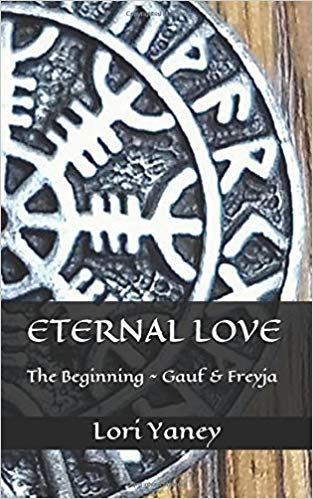 ​Norseman, Gauf Fjolvorsson, goes Viking on the orders of his Norse King, and not only finds the beauty who starts to invade his dreams but he actually rescues her from a life of servitude, a life of horror and of tortures. They share a love and a bond that lasts throughout. This is the beginning of Gauf & Freyja. Book one of a new series called Eternal Love.
PARANORMAL TALES
Genre: Paranormal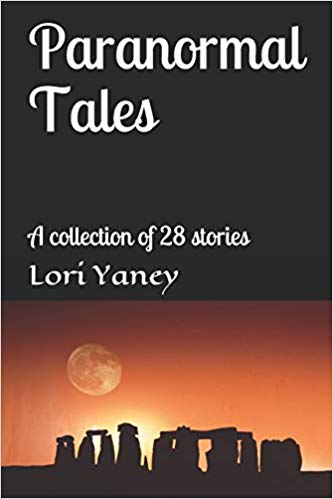 A collection of 27 fictional short paranormal (ghost) stories plus added bonus fictional supernatural story.
LT. JAKE GILLEN and Life Goes On
Genre: Mystery / Suspense / Thriller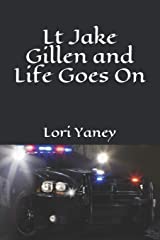 Lt Jake Gillen and Life Goes On are books one and two in the Lt. Jake Gillen series. These stories wind around law enforcement scenarios (real and some made up), along with supernatural beings and entities. Lt. Jake Gillen is a charismatic officer in charge of two divisions. Lt Jake Gillen: I sat in my truck staring out the windshield watching the rain. At first, I didn't see him and when I did, I wondered what he was up to. Not too many people visited a graveyard at dusk, especially in the pouring rain. I wondered what he had tucked away in the large duffle bag he was carrying, guessing I'll find out sooner or later. I wondered what his story was or if he was just plain up to no good. You know how college kids are always coming up with crazy hazing ideas.Life Goes On: Lt. Jake Gillen introduces a new character in this book. The young man, Jason Snyder, is a character you will fall in love with. He starts out life being handed a raw deal but as he grows throughout the story he becomes a U.S. Marine then later a Police Officer. Life turns on him again and he then becomes the first person that Lt. Jake Gillen, a vampire, turns as Jason is lying on his death bed. The story will take you through different police scenarios.