Mia's Website
mailto:[email protected]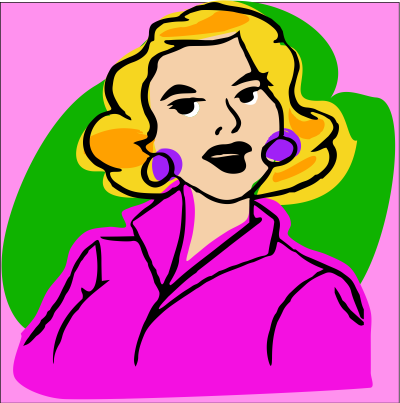 I live in North West England, close to Manchester City.

I'm a bit of an eclectic when it comes to art.

At school I loved to illustrate my English essays and write stories. My teacher made me cringe with embarrassment when she held up my work. I was lucky enough to win a scholarship to art school and loved every moment of it. After receiving an MA in Graphic Design I decided to move to the heady lights of London. During those early days I was flat broke and made endless pots of homemade soup.

For a very short time I trained to become a Chartered accountant and jacked that in when I realized I struggled to balance the books. Then one day I got into computers and never looked back. I spent many years training other professionals in some of the top companies and advertising agencies helping them create magazines, brochures and leaflets. When I returned to the North West I decided to take a break from training others and spend more time developing my own designs.

I'm the author of several coloring books for grown-ups. I also write children's books.

Needing to instill a manageable work life balance and address some personal issues I sought help through mindfulness therapy which set me on the road to practicing living in the now.
THE FORGOTTEN TREE
Genre: Children's
Christmas story based on true events and a traditional fairy tale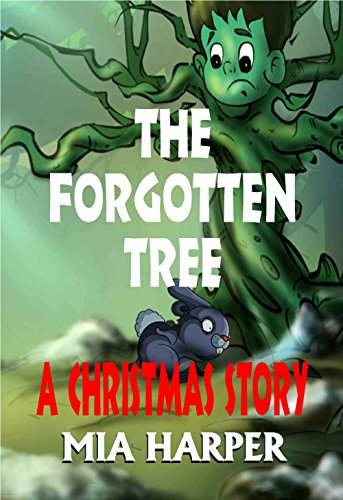 A scrawny little tree is the victim of a daily hate campaign and wants his life to change by Christmas or he will spend another year of misery.
But the only people who can help him ignore him.
How can he rid himself of the bullies and alter his destiny?
Find out what changes, grab a copy today. A children's Christmas storybook based on a traditional fairy tale.
Adult Coloring Books
About these books….
TAKE CONTROL OF YOUR STRESS LEVELS
COLOUR TO CALM – BE CREATIVE Do you find you need to switch off from the noisy world and find your own quiet
corner of calm? If this is you there's no better way than to pick up these amazing
adult colouring books to help you escape from the day's pressures. You'll become engrossed in these designs for grownups which have abstract, geometric and floral patterns.
Art Therapy at Your Fingertips Colouring that keeps you focused in the present moment…
Eliminates stress and soothes anxiety… Discover peace and calm colouring in… Helps your creative side to emerge… Gives you a sense of satisfaction and fulfilment having completed a unique piece of art… Share this pastime with your family and friends… Connect with your colouring book groups… Or, if you just want to spend some me-time alone that's okay! For the marker enthusiasts, who love bright, vivid colours that boost your mood and uplift the soul, these designs have been created with you in mind. You can achieve stunning results with the minimum of colours. Or if you want to walk on the wild side use as many colours as you dare!Explore all of Mia's Amazon Bestselling colouring books for adults. Mia wishes you many happy hours colouring.
The "Bold & …" Collection
Stress Relieving Mandala Patterns
The "For My …" Collection
Creative Patterns
The "Daughter Books" Collection
Creative Patterns
The "Creative Mindfulness" Collection
Geometrics, Abstracts, Patterns, Florals
POCKETBOOK VERSIONS
"CREATIVE MINDFULNESS" COLLECTION
INSPIRATIONAL QUOTES AND COLOURING PAGES
The "For My …" Men's Collection
Creative Patterns