Pamela's Website
mailto:[email protected]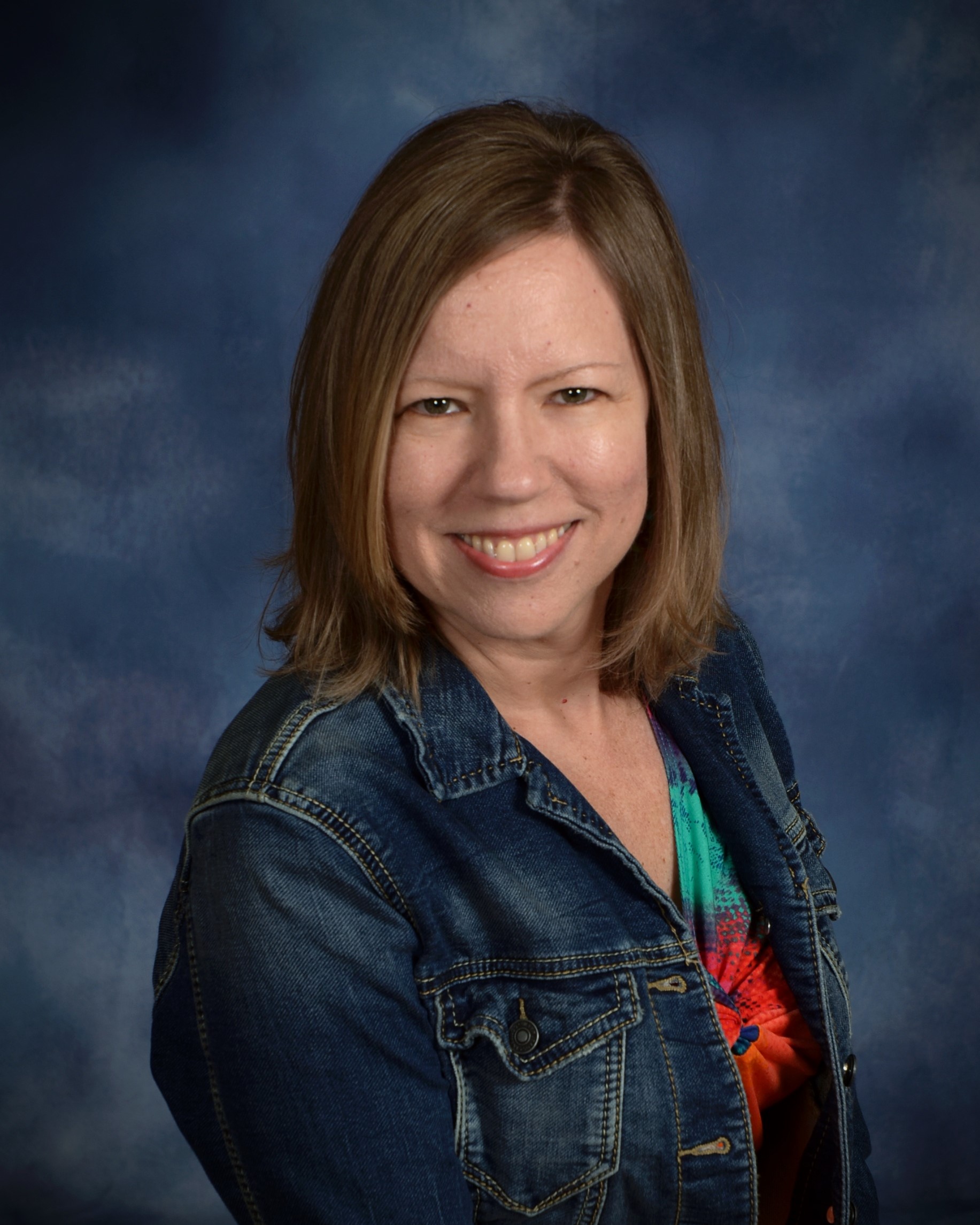 Author Pamela Schloesser Canepa is an instructor of Secondary English.  She has been writing since childhood and became self-published in 2016 after exploring the world of blogging, with her series of sci-fi books that focus on sci-fi romance and family identity.  Her most recent publications include books in the time travel series, Detours in Time.  Pamela has plans to continue writing in the sci-fi genre and to branch out into other genres as well.
MALACHI, RUSE MASTER
Genre: Science Fiction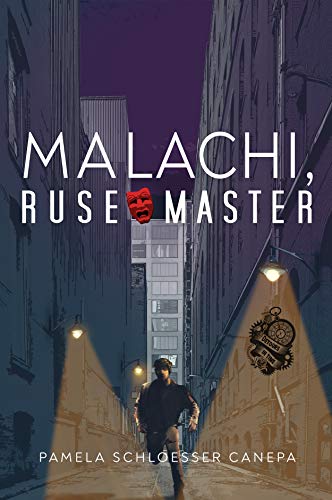 Duplicity is Mike's first nature. If you want to know what he's doing with his life, just ask, but don't expect the truth. You may not even be getting his real name…
Such duplicity is the reason a so-called 'acting job' at a suspiciously sparse agency, LLJF, becomes the perfect solution to Mike's college drop-out blues. During a time when he is just finding out who he really is, Mike adopts the new identity of 'Malachi,' and it fits like a glove. A broken nose, a lost tooth, stealing scientific secrets, and a run through the alleys of D.C. are all in a day's work. Malachi is the best at uncovering the truths that others want to hide, and the taste of succeeding at what you are best at is intoxicating.
Malachi is willing to do anything to get his paycheck–until he must decide if the thrill of deception is worth the price he must pay.
Malachi, Ruse Master is a Detours in Time series character spinoff and intersects with events from Undercurrents in Time.
DETOURS IN TIME
Genre: Science Fiction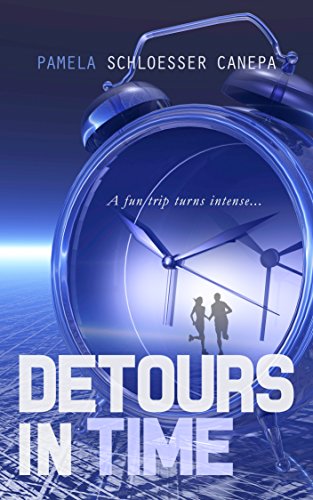 Young, fiery Tabitha takes a whirlwind trip to the future with Milt, an awkward Science professor. Wonders and curiosities abound. However, their amazing journey soon becomes a race through a maze of challenges and difficult decisions. When an unplanned detour occurs, the two set events into action that may have saved one life only to destroy another. Can these friends of completely different mindsets agree on a course of action that will get them back home without undoing the future they're growing so attached to?
Detours in Time is a fantastic escape that presents many moral dilemmas and surprises that will either destroy the strongest of friendships or bring two people even closer.
UNDERCURRENTS IN TIME
Genre: Science Fiction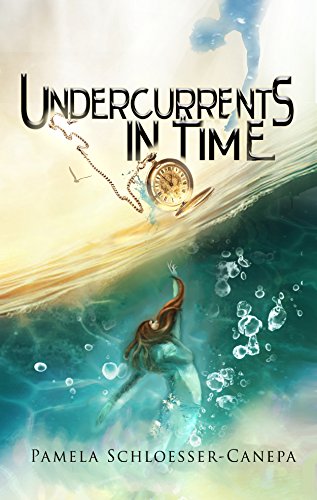 Time travel took Tabitha and Milt to places they could never have imagined….
Now it seems the very things that cemented their bond will also drive a wedge between them emotionally. Travel to the future, discovery of a long-lost, troubled family member, and an unplanned baby all have taken a toll. Tabitha struggles to accept her new identity as a mother while remaining a strong, independent woman. She longs for a getaway, even a short one, but that getaway puts her on a collision course with danger.
Milt is busy trying to prevent a horrible future disaster at the hands of an enemy he has not yet met. While concerned, Milt doesn't even suspect Tabitha's plans, the very plans that will have her facing Milt's nemesis.
Tabitha risks it all on a brief escape. How will she handle the unforeseen dangers she faces and take her way back home? How far will Tabitha and Milt go to prevent tragedy?
MADE FOR ME
Genre: Science Fiction Romance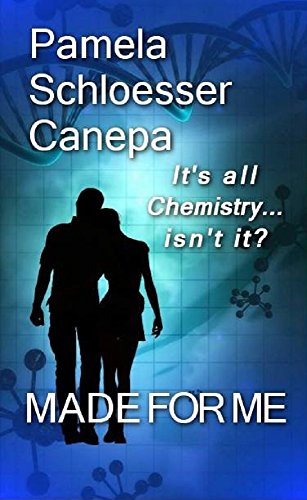 An unusual, futuristic romance. What will the search for love be like in the future? The year is 2032, and Abrielle is looking for true love. In a world ruled by technology, where computers make much of our decisions for us, Abrielle is about to meet the man of her dreams, thanks to a guaranteed matchmaker website. What she encounters on that first date will be a tale to rival any first date story you've ever heard.
Sampson is also looking for love. Open-minded, spontaneous, and financially stable, he seems to be the perfect man. Yet, underneath it all, he harbors a glaring secret. Sampson has spent his lifetime passing for something that he is not, yet his love surpasses that of any human Abrielle has known. Though they seem to be a match made in heaven, Abrielle and Sampson are breaking many rules and will certainly face some unique challenges. In order to live a life with him, Abrielle must decide which rules are actually worth breaking, and in the process, learn a lot about herself.