Paul's Website
mailto:[email protected]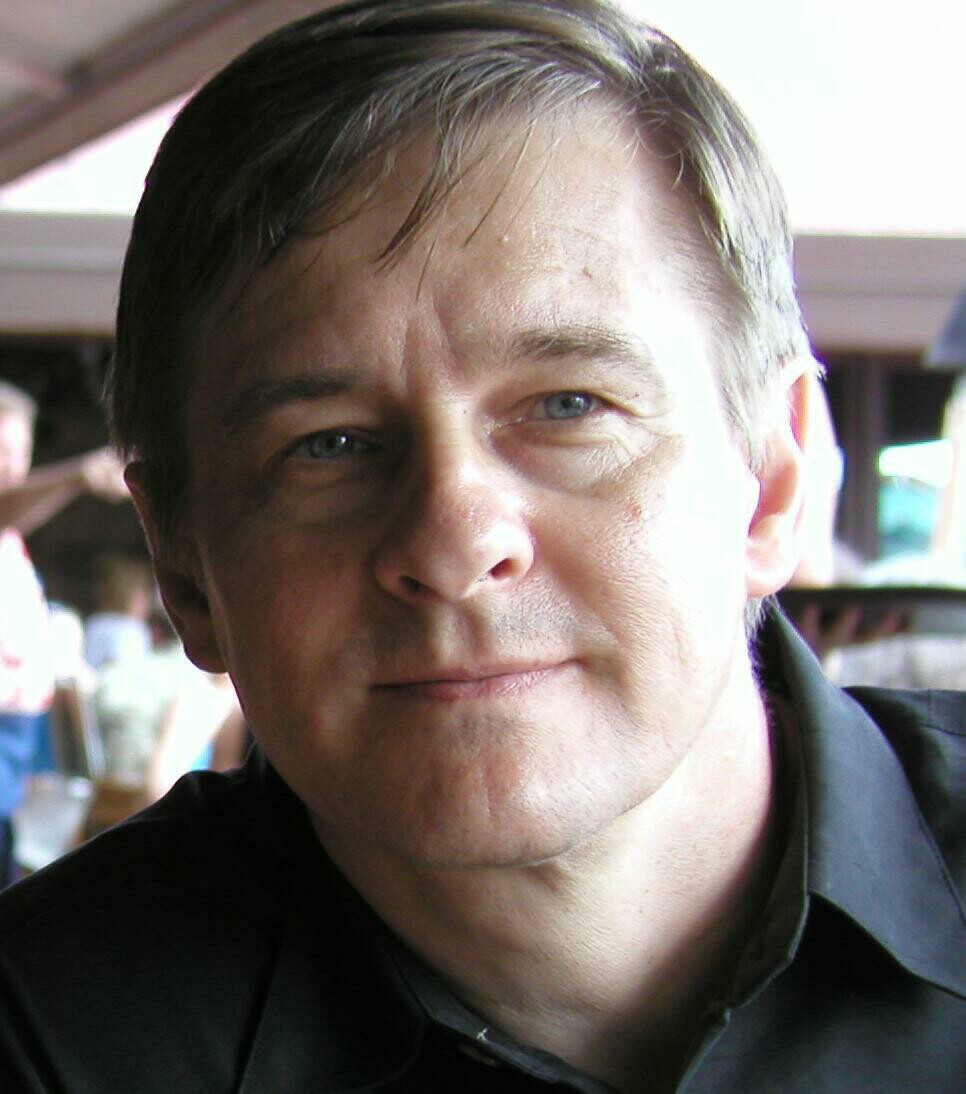 Paul Hollis grew up during a time when the notion of a shrinking world was still in its infancy. People lived in rural communities or in city neighborhoods, rarely venturing far beyond the bordered rim of their lives. But as a kid, Paul tumbled off the edge of the yard reaching for greener grass. Having lived in twelve states and eventually working in all fifty, he fell in love early with seeing the world on someone else's money.Since then, he has lived abroad nine years while working in forty-eight countries, spanning five continents. These experiences helped inspire the novels in The Hollow Man series. From traveling through Europe as a young man, to flying nearly three million miles which took him nowhere near home, to teaching companies worldwide about coming global implications, as a world tourist Paul Hollis brings his own unique viewpoint to his mesmerizing thrillers.
SURVIVING PRAGUE
Genre: Thriller/Espionage/Suspense/Crime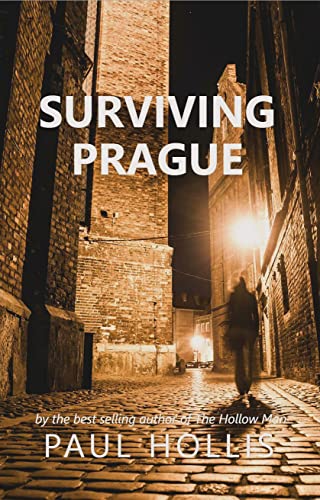 During the 1960s and early 70s Cold War tensions were escalating. Confrontation threatened every innocence we knew. The 2 super powers watched and waited, preparing for nuclear holocaust. The world's safety depended on this threat of mutual annihilation; it was the only thing keeping us safe. A grim logic soon emerged, nuclear disarmament was not achievable but nuclear war was unthinkable. When 3 of Zita's MI6 colleagues mysteriously die in Prague and she is marked with terminate on sight orders, an American government analyst called Doc breaks through the Iron Curtain to save his partner from Communist forces in Czechoslovakia. But before they can go they must take care of a few small matters concerning a sadistic serial killer stalking them and a few rogue nuclear weapons to stop before they cross the border to western Europe.

Book 3 in The Hollow Man Series
THE HOLLOW MAN
Genre: Thriller/Espionage/Mystery/Crime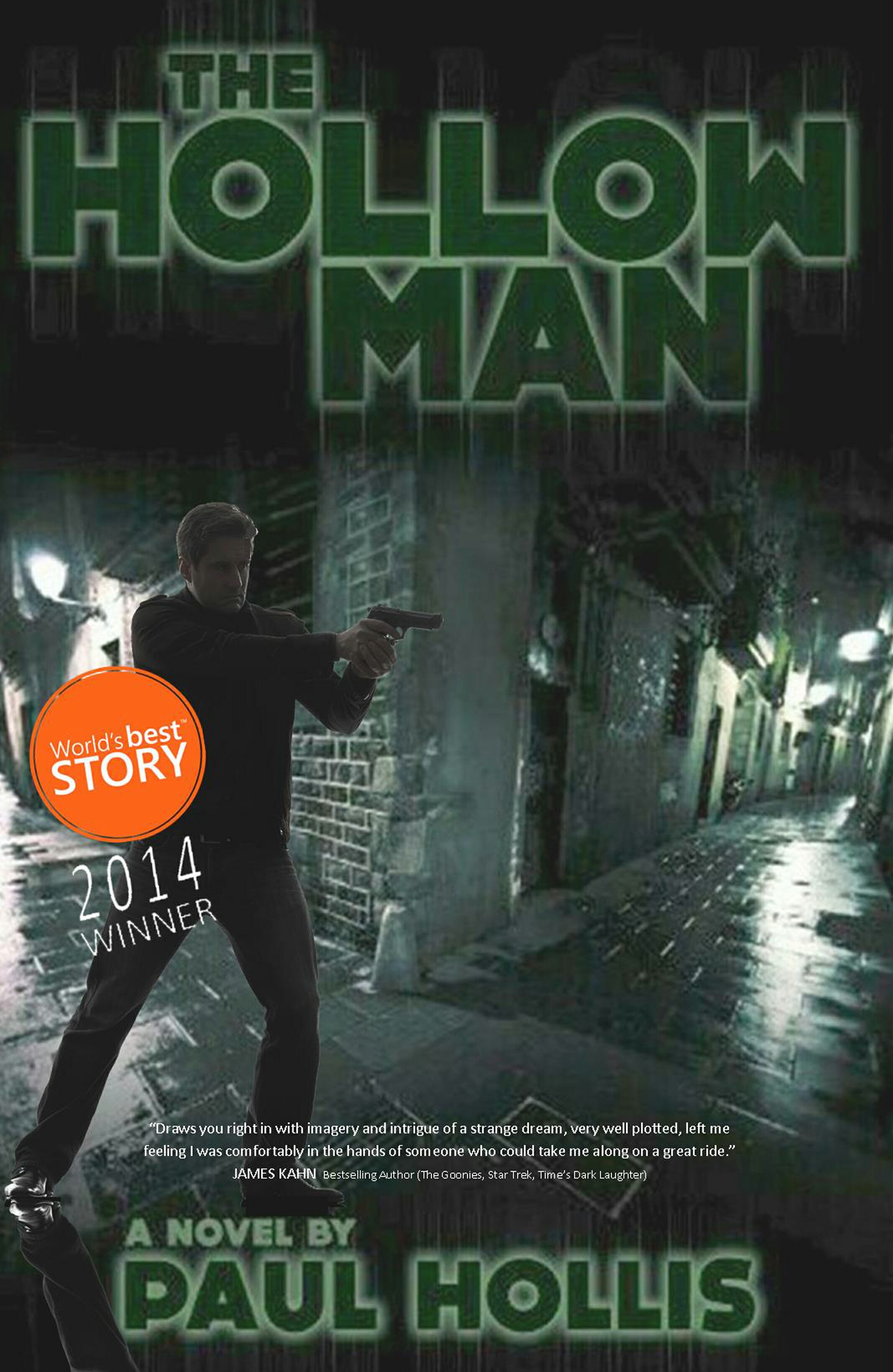 A terrorist's plot, the assassination of a prime minister, holds the key to an apocalyptic plan to destroy Europe's economy. It's impossible to stop, but one man doesn't know enough to think the world can't be saved. He's no hero; not clever or capable, talented or tested. The Hollow Man is just trying to survive in an uncertain climate where terrorism is changing the rules of how we live.
LONDON BRIDGE IS FALLING DOWN
Genre: Thriller/Espionage/Mystery/Crime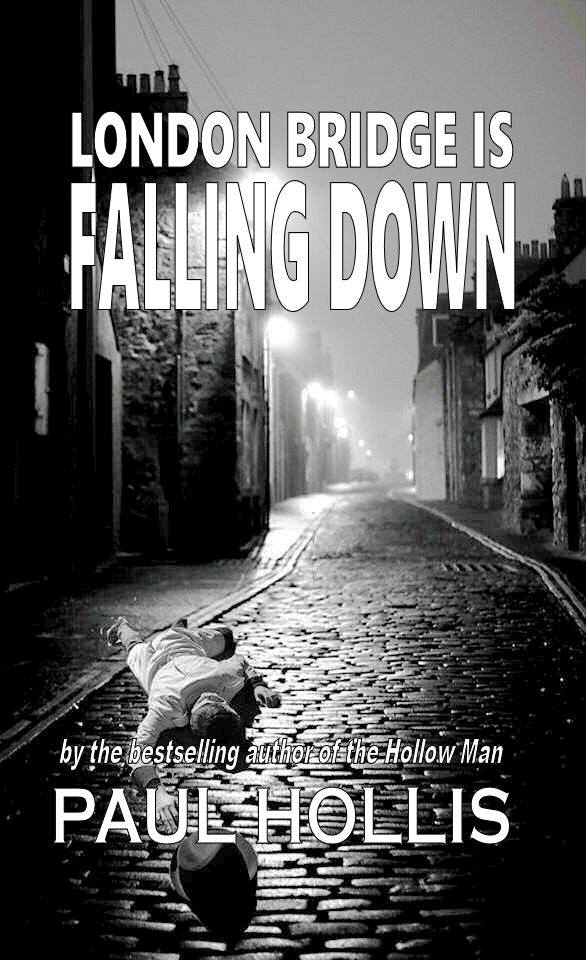 In an exhilarating blend of adventure and international intrigue, U.S. field analyst Doc and his partner, Zita, an MI6 agent, are drawn into the harrowing world of espionage where terrorism casts its ugly shadow over innocence. Doc and Zita are the most original characters to appear in years. London Bridge is Falling Down heralds the arrival of a new breed of lightning-paced, intelligent thriller…surprising at every twist, absorbing at every turn, and in the end, utterly unpredictable…right up to its astonishing conclusion.