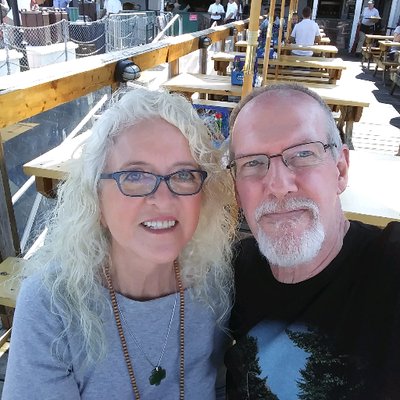 Several years ago, Rob & Joan published their first book BIOPRINTS. The series follows Ryan O'Rourke, an Insurance Fraud Investigator, and his team as they work to solve the murder of Ryan's best friend. This novel involves the black-market trafficking of 3D printed human body parts. FLASH ZOMBIES & CLONE DRONES are books 2 & 3 in the series with book four currently on the drawing board. In the works is a children's book that teaches the value of friendship and a paranormal book about many of their investigations. They are also researching the Phoenician Era during the time Jezebel was born which will eventually become a book. At some point they do plan to write a book about their family adventures of which there have been many. Rob & Joan also started the author promotion service INDIE BOOK SOURCE and host the weekly talk show MEET THE AUTHOR Podcast. They have 6 children & 14 grandchildren which keep them very busy. 
BIOPRINTS
Genre: Mystery/Thriller/Detective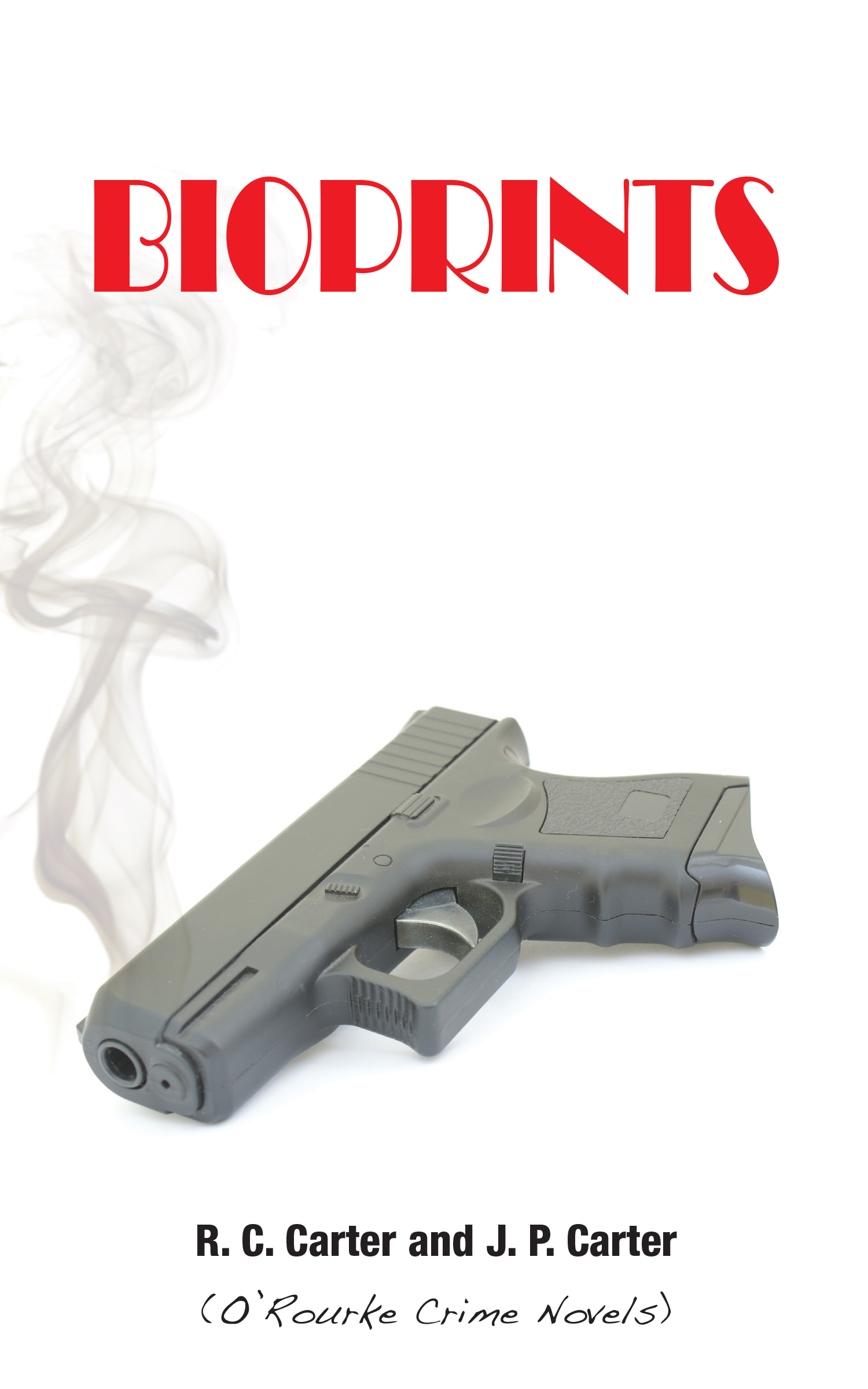 Cutting edge technology meets classic detective fiction in this thrilling, often humorous escapade. Ryan and his team are drawn into a web of murder, mystery and suspense. While they investigate the death of Ryan's best friend, the danger of 3D technology is exposed as a scientist goes rogue and pulls out all the stops to cover his tracks.
FLASH ZOMBIES
Genre: Mystery/Thriller/Detective
This entertaining, suspenseful and often humorous novel will keep you turning the pages to see what happens next. The O'Rourke team is brought in to investigate a theft from a high end jewelry store and an alarming disappearance of narcotics at a local hospital. It's a fast paced, action packed story. Follow the team through hair raising twists and turns as they outwit the Chicago Mob.
CLONE DRONES
Genre: Mystery/Thriller/Detective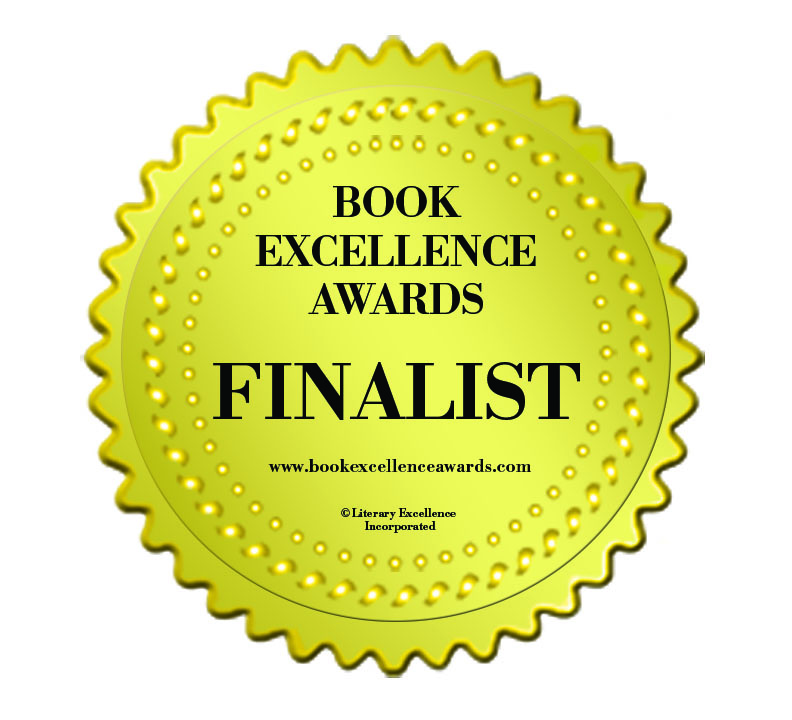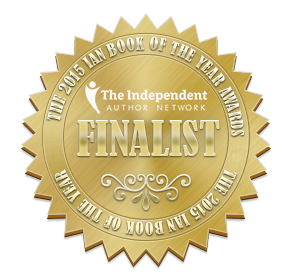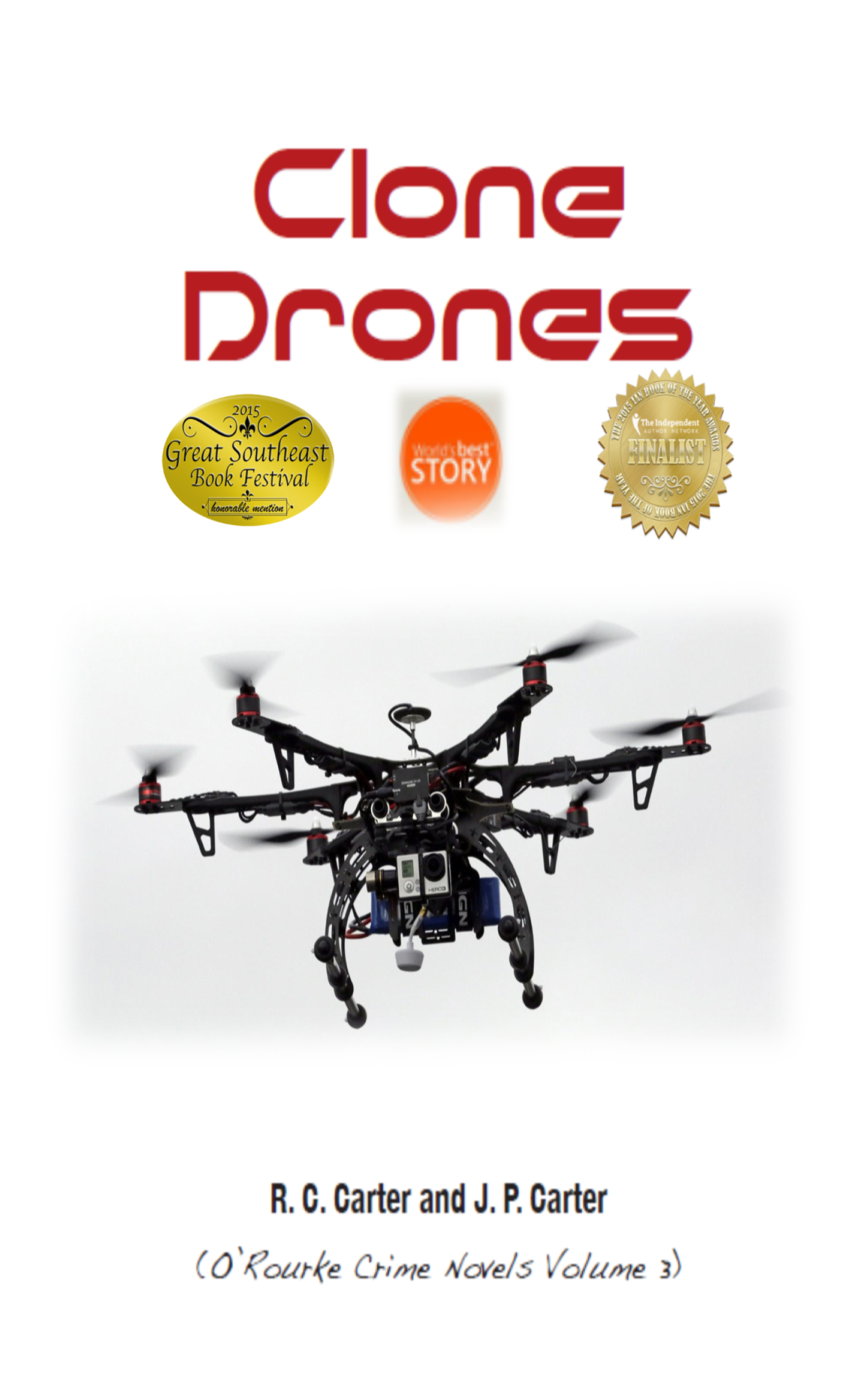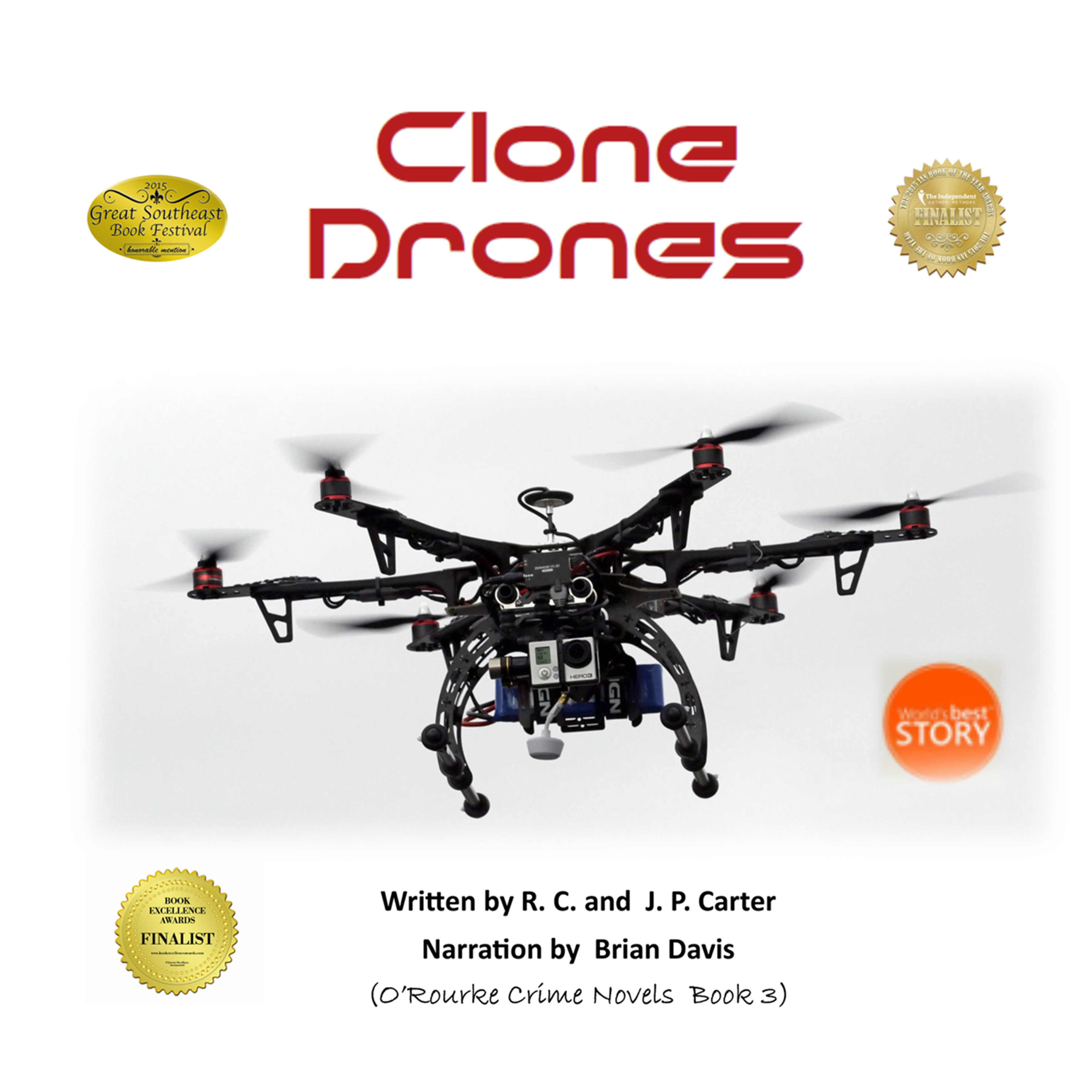 This award winning thriller has it all; murder, mob revenge, political intrigue, a little romance, strong male & female characters with a storyline that could be tomorrow's headline news. The O'Rourke team is called in to help solve a nationwide plot involving the assassinations of several US Senators. To complicate matters, they have to work against the clock to rescue one of their own. It seems the mob didn't take too kindly to the O'Rourke team's involvement last spring that led to the indictment of their boss.
Will they succeed?
AUDIOBOOK EDITION NOW AVAILABLE.